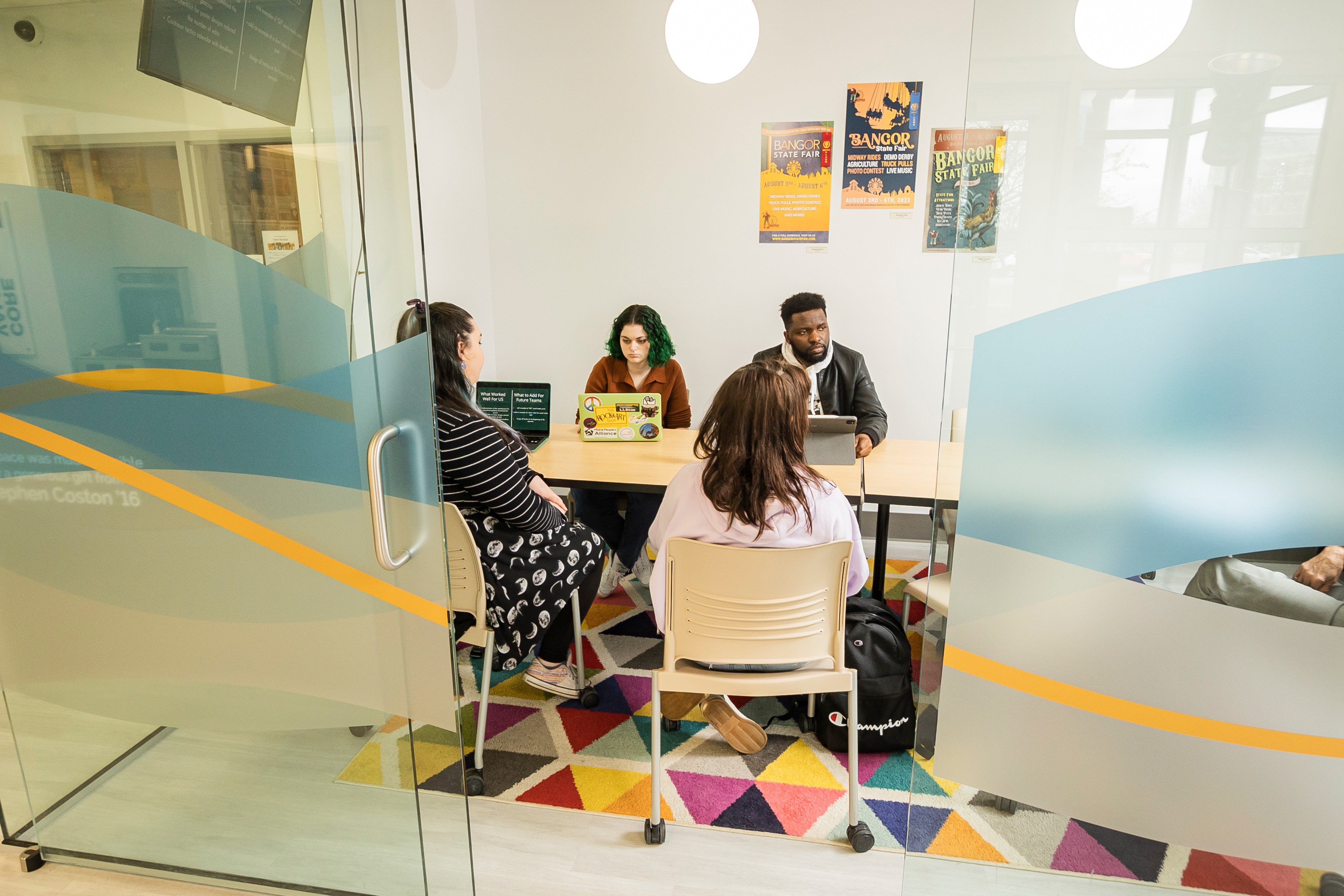 At NESCom we place a high priority on providing students with an opportunity for gaining professional experience while in school. Internships, unpaid work experiences for which academic credit is earned, can be arranged for students entering their junior or senior year.
Internships require both a minimum grade point average and a faculty recommendation. The internship includes 135 hours of training at an outside organization. Students are awarded three credits upon completion and will be graded on ability, determination, and interest.


NESCom has arranged internships at a wide range of businesses throughout the entire country. The student's interests and skill set are matched with an appropriate company.

 Marketing Communications students have done internships at the following organizations:
"I think the biggest thing that sets Husson's Marketing Communications program apart from others is the vast amount of real world experience you will graduate with. I can't recall one class from the core program curriculum that I don't utilize today in my job whether it be SEO, advertising, or graphic design. If your goal is to work in marketing, content creation, social media, or anything related I can't recommend this program enough. You'll graduate with core communication and design skills as well as an understanding of the big picture in the industry and it really sets you apart from other candidates."
-Bailey Cust class of 2022
Digital Marketing Coordinator, Piper Aircraft