A regional leader in criminal justice, forensic science, paralegal and pre-law education, committed to preparing students for law-related professions in the State of Maine and beyond.

Our mission is to educate, enable and empower students to be critical thinkers who can obtain their goals and excel when faced with the challenges of the legal studies professions. This is accomplished by the highest quality faculty and curricula which provide both traditional and experiential modes for learning.


Conservation Law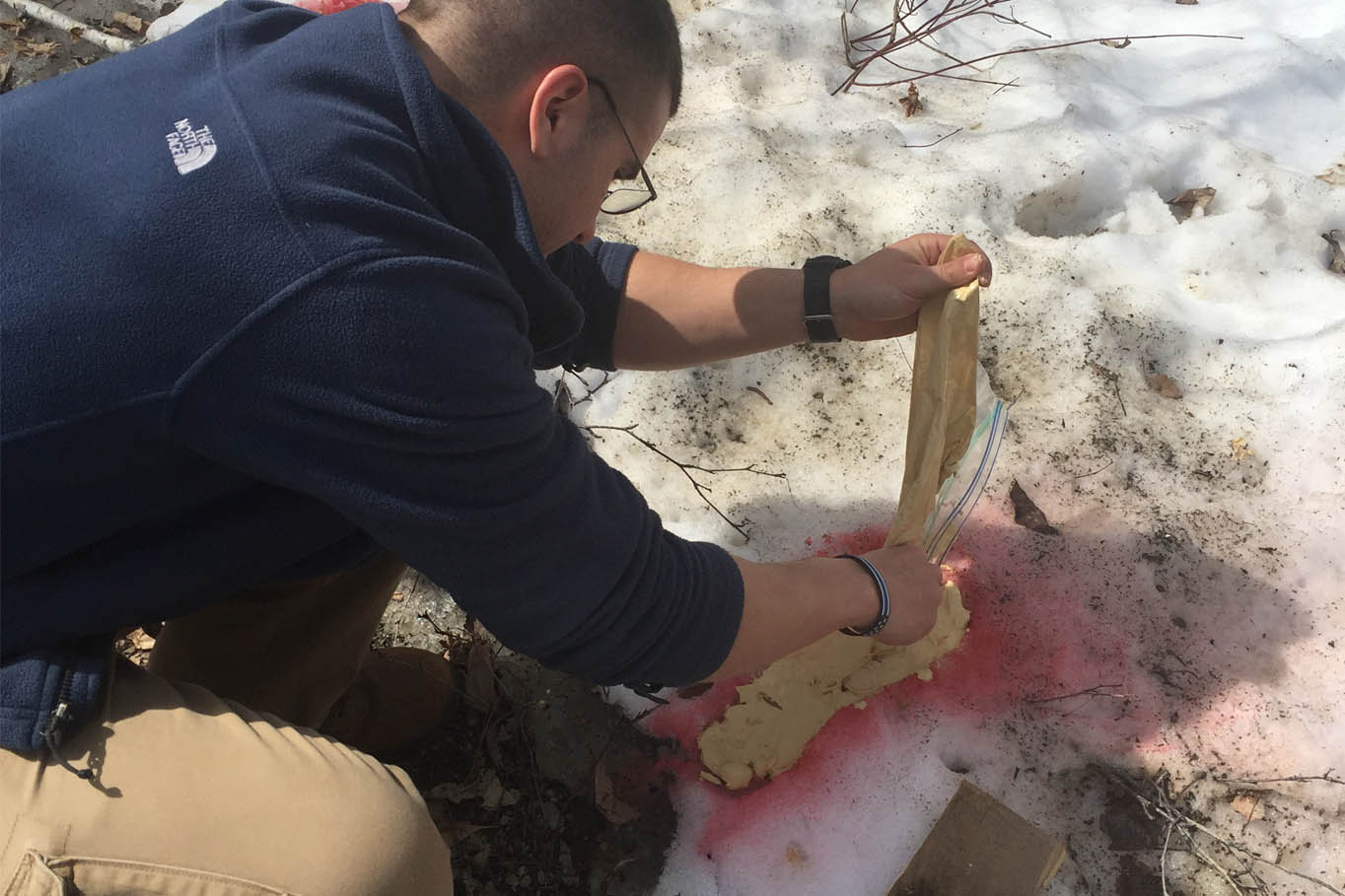 The undergraduate Conservation Law major, leading to a Bachelor of Science degree, prepares students for a meaningful career enforcing laws that protect our wildlife and the environment. Upon graduation, students can pursue a wide range of careers such as forest or park ranger, within marine patrol, fisheries and wildlife, and other agencies tasked with protecting our country's natural resources.
Criminal Justice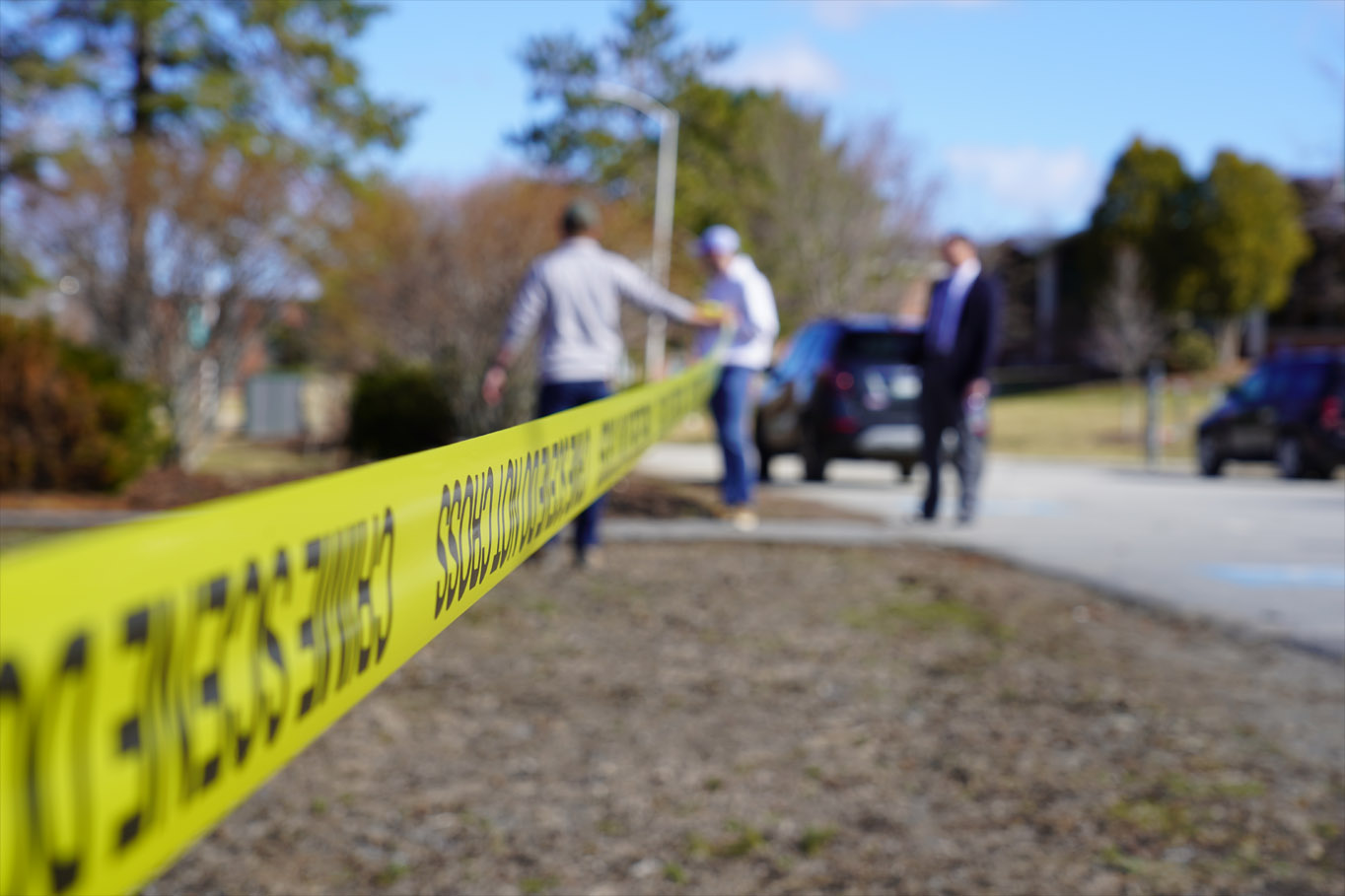 The undergraduate Criminal Justice major, leading to a B.S. degree, prepares learners for an exciting and challenging career in the rapidly expanding fields of law enforcement, corrections, probation, and private sector fields.
The Master of Science in Criminal Justice Administration emphasizes the integration of theory and practice to train current and future administrators in criminal justice fields. Professional courses focus on the most current concerns facing criminal justice administrators including: legal issues, managing change, planning, strategy and public policy.
Forensic Science

The field of Forensic Science is currently expanding in response to increases in forensic technology, higher expectations of quality standards and more stringent court requirements. The Bachelor's Degree in Forensic Science will prepare students for a wide range of career opportunities in various laboratory settings as well as for graduate school. Husson graduates can choose to seek employment in crime laboratories, clinical and research laboratories, police investigative units, medical examiners' offices, crime scene investigation units and civilian investigation units.
Legal Studies/Pre-law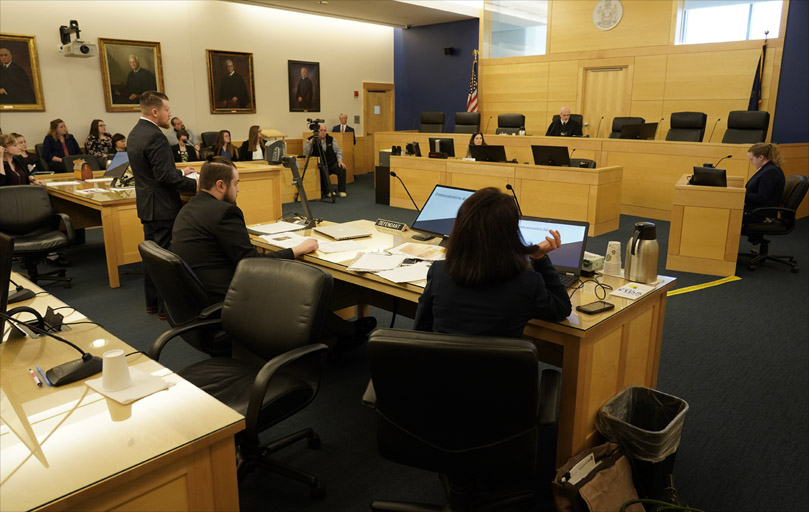 The undergraduate Legal Studies - Pre Law major, leading to a B.S. degree with a Paralegal Certificate, provides students with the skills for success in the legal field and is specifically aimed towards the rigors of the law school curriculum. While the American Bar Association does not recommend any particular majors or courses for undergraduate education prior to law school, it does set forth Core Skills and Values for a pre law education. While other institutions offer some law courses and various pre law minors, Husson's program is specifically aligned with the ABA Core Skills and values which include: analytic and problem solving skills, critical reading, writing skills, oral communication and listening abilities, general research skills, task organization and management skills, public service and the promotion of justice. Students in the Legal Studies program earning a Pre-Law Concentration will have completed a curriculum which has the American Bar Association Core Skills and Values as its foundation.
Professional Standards
Individuals who choose careers in the Legal Professions are highly respected in their communities and expected to adhere to high ethical standards. Students preparing for such careers must demonstrate professional and ethical behavior and expect such behavior from other students. The School of Legal Studies has an obligation to ensure its graduates have consistently demonstrated the high ethical standards expected in their professions. Read more