Career Services Staff
James Westhoff - Director of Career Services
James oversees the strategic development of the Career Services office and develops relationships with employers and alumni for job/internship opportunities. James is a Certified Career Counselor (CCC) and counsels students in all areas of career development, decision-making, and assessment. He specializes in teaching students professional etiquette, how to network, and using social media effectively in their job search.
Contact Information: 
Email: WesthoffJ@husson.edu
Phone: 207.992.4909
Sam Kunz - Assistant Director of Career Services
Sam has over twenty years under his belt working in higher education, specializing in advising and career counseling. He works with students who may feel lost explore majors and identify areas of interest. Sam is frequently seen in the classroom or in workshops giving presentations on topics such as grit, professionalism, and the fundamentals of career searching.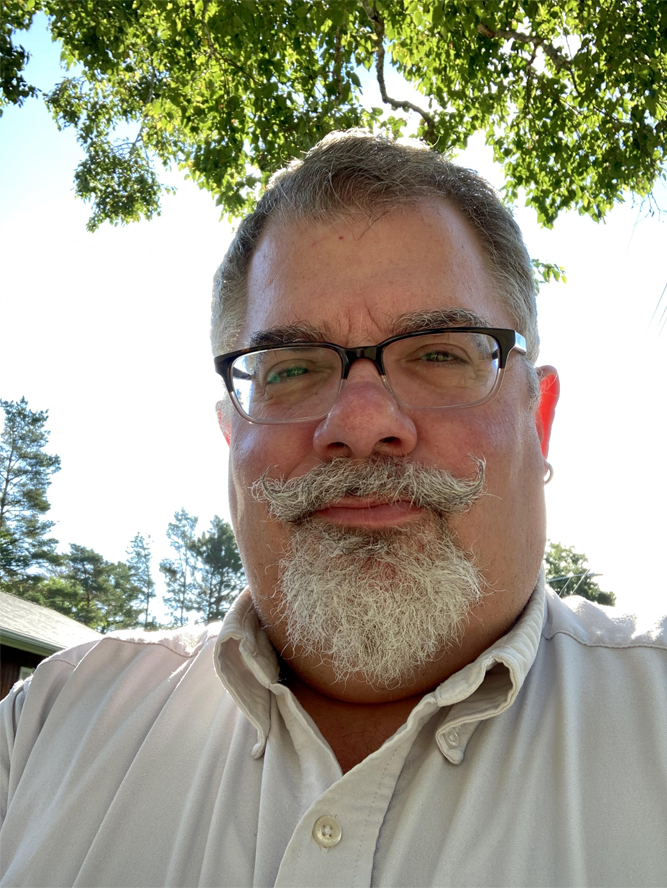 Contact Information: 
Email: KunzS@husson.edu
Phone: 207.941.7126
Rachel Johnson - Graduate Assistant of Career Services
Rachel is currently working towards an M.S. in School Counseling here at Husson. She graduated from UMaine in 2019 with a B.A. in Psychology. Rachel helps students with all aspects of their career path, and specializes in assisting students with Graduate School exploration and applications. She enjoys making connections with students with diverse backgrounds, career goals, and interests. Additionally, Rachel is the administrative presence in the Career Services office.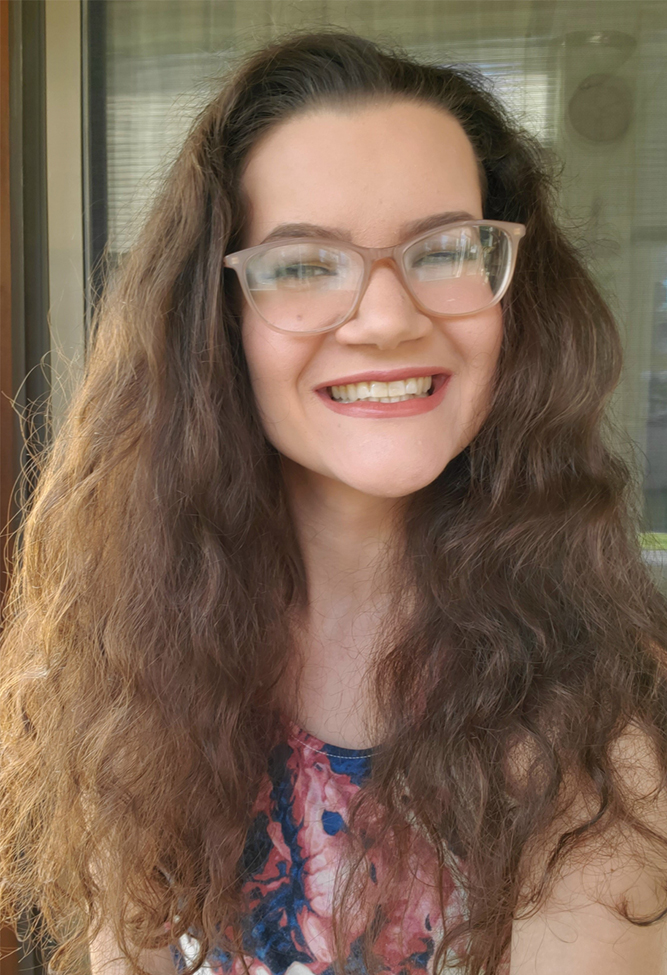 Contact Information: 
Email: JohnsonRac@ws.husson.edu
Phone: 207.404.5618
Makaila Hickey - Social Media Assistant of Career Services
Makaila is currently working towards a Bachelor's in Marketing Communications at Husson with certificates in Social Media Marketing and Hospitality. Makaila serves the office by designing graphics and brainstorming social media strategies, which she enjoys.