Bangor Symphony Orchestra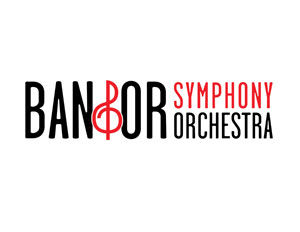 The Bangor Symphony Orchestra (BSO) was founded in 1896, making it one of the oldest continuously operating orchestras in the U.S. The BSO annually presents five classical concerts; a Nutcracker collaboration with the Robinson Ballet and Bangor Area Children's Choir, two local nonprofit arts organizations; a Pops concert; educational outreach programs to K-12 schools; the BSO Maine High School Concerto Competition; the Dr. Maurice P. King Master Class; a preconcert lecture series; and youth concerts for school groups. The Gracie Theatre is the concert venue for the Bangor Symphony Youth Orchestras (BSYO) and the BSO offices are on the Husson campus, providing a rich partnership between the two organizations. During the summer of 2012 the BSO made a recording with Noel Paul Stookey, the "Paul" of Peter, Paul and Mary, at the Gracie Theatre.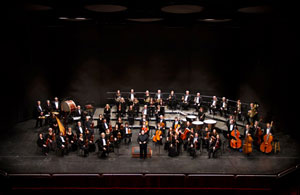 To visit their website, please click here.
Photo credit: NESCom/Matthew Pelletier