Office of Experiential Education
Welcome Preceptors!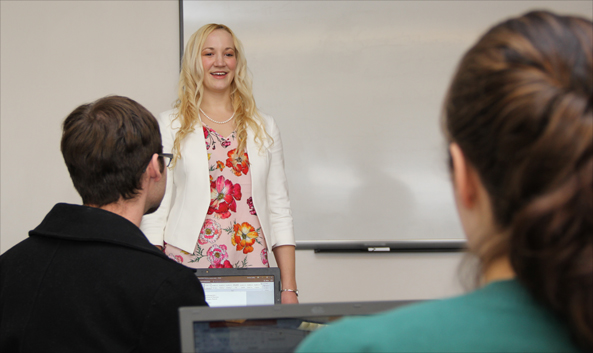 Thank you so much for your agreement to participate in the experiential education portion of our program at Husson University. We hope that the information provided here will be useful to you.
Should you have any unanswered questions, please feel free to contact us.