Education Excellence
Husson University is a fully accredited non-profit university offering degree programs that prepare students for professional careers.
Regional Accreditation
New England Commission of Higher Education
Husson University is accredited by the New England Commission of Higher Education (NECHE).

Accreditation of an institution of higher education by the Commission indicates that it meets or exceeds criteria for the assessment of institutional quality periodically applied though a peer review process. An accredited college or university is one which has available the necessary resources to achieve its stated purposes through appropriate educational programs, is substantially doing so, and gives reasonable evidence that it will continue to do so in the foreseeable future. Institutional integrity is also addressed through accreditation.

Accreditation by the Commission is not partial but applies to the institution as a whole. As such, it is not a guarantee of every course or program offered, or the competence of individual graduates. Rather, it provides reasonable assurance about the quality of opportunities available to students who attend the institution.

Inquiries regarding the accreditation status by the Commission should be directed to the administrative staff of the institution. Individuals may also contact:

New England Commission of Higher Education
3 Burlington Woods Drive, Suite 100, Burlington, MA 01803-4514
(781) 425 7785
E-Mail: info@neche.org
Programmatic Accreditations

Husson University has received specialized accreditation for its business programs through the International Accreditation Council for Business Education (IACBE) located at 11374 Strang Line Road in Lenexa, Kansas, USA. 

The business programs in the following degrees are accredited by the IACBE. Public Notification of Accreditation by IACBE - http://iacbe.org/memberpdf/HussonUniversity.pdf

Please click on the following link to find the Public Disclosure of Student Achievement.

The master's degree and post-graduate APRN certificate programs in nursing at Husson University are accredited by the Commission on Collegiate Nursing Education (http://www.ccneaccreditation.org). 655 K Street, NW, Suite 750, Washington, DC 20001, 202-887-6791.
Recognitions and Membership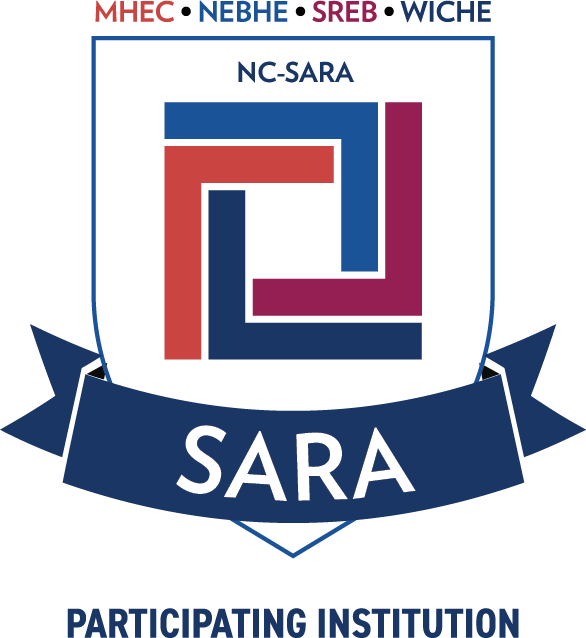 NC-Sara Approved Institution
Husson University is a member of National Council for State Authorization Reciprocity Agreements (NC-SARA) 


Military Friendly:
Husson University has been designated a 2021-22 Military Friendly® School by Victory Media, the leader in successfully connecting the military and civilian worlds. The Military Friendly® Schools designation is awarded to the top 15 percent of colleges, universities and trade schools in the country that are doing the most to embrace military students, and to dedicate resources to ensure their success in the classroom and after graduation.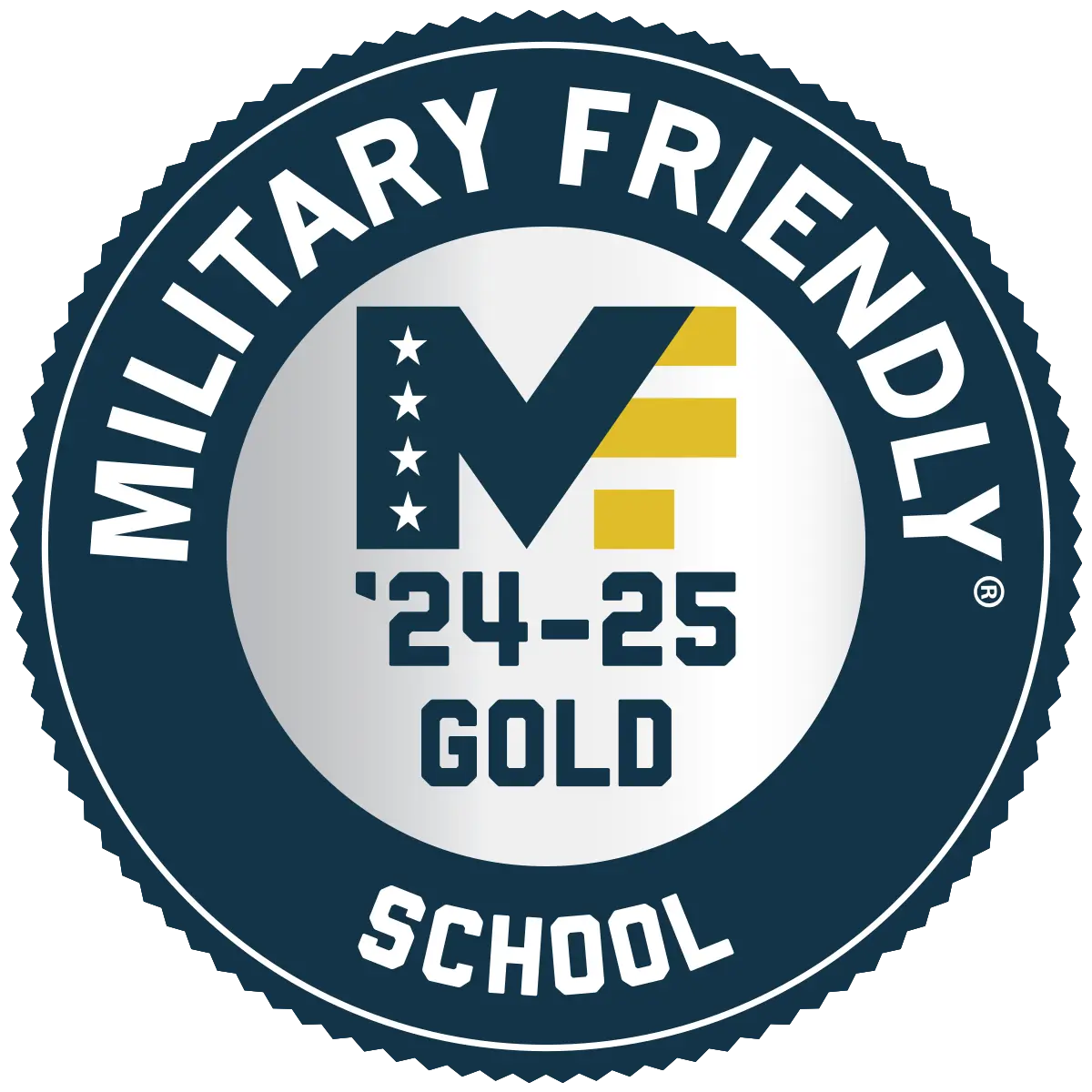 We are a proud participant in the Yellow Ribbon Program and have agreed to the Principles of Excellence executive order.
Professional Licensure:
Husson University offers degree programs that lead to professional licensure with the State of Maine. States vary in the professions and requirements for licensure, as such graduates may be eligible for licensure in other states and students should confirm prior to enrolling.