Oklahoma City Bombing's Chief Medical Examiner to Speak at Husson's Gracie Theatre
Published on: November 29, 2021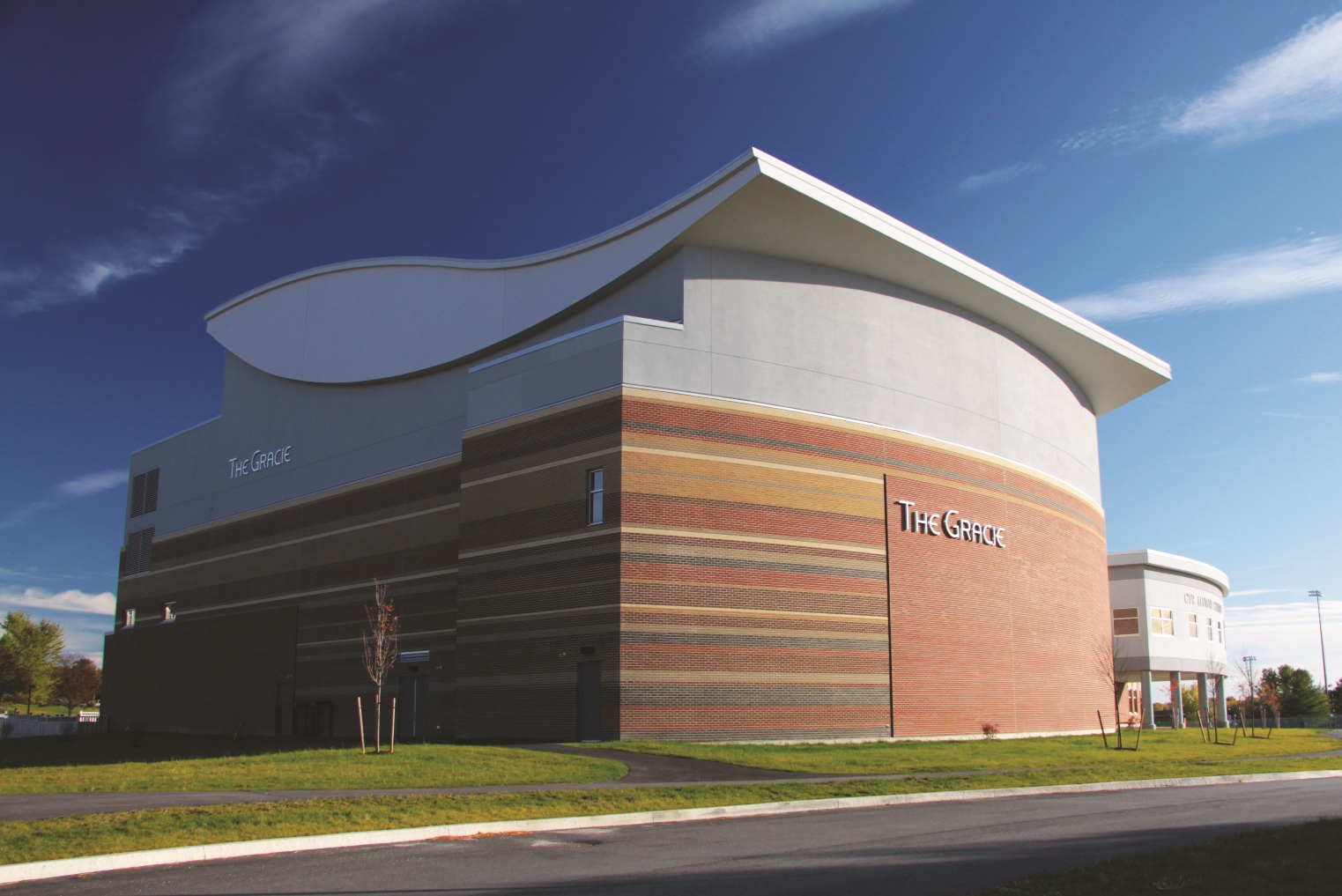 WHAT:
Dr. Fred Jordan was unexpectedly thrust into the limelight in 1995 when domestic terrorist Timothy McVeigh parked a truck with a bomb next to the Alfred P. Murrah Federal Building in Oklahoma City and detonated it. As the chief medical examiner at the time, it was Jordan's responsibility to make sure the bodies of the deceased were properly identified, determine the victims' cause of death and aid in the criminal investigation utilizing forensic science.
He will speak to Husson students on Tuesday, November 30, 2021 from 4 p.m. – 6:30 p.m. at the Gracie Theatre about the importance of maintaining professionalism during a mass casualty event. The presentation is expected to generate significant interest among Husson College of Business students pursuing degrees in criminal justice and forensic science.
According to Dr. Jordan, "The terrorist bombing of the Alfred P. Murrah Federal Building took away the innocence of a large prairie city in our heartland and shocked the nation. It also brought people together as never before. The lessons learned from this event helped improve responses to later tragedies, including 9/11." 
WHO:
Jordan has long been connected to Maine. Before becoming the chief medical examiner in Oklahoma, he was a deputy chief medical examiner here in our state. Jordan completed his undergraduate education at Bowdoin College, where he graduated with honors in 1962. He then went on to earn a Doctor of Medicine degree from Tufts University in 1966. For the next four years, he engaged in post-doctoral training at the Maine Medical Center in Portland, followed by a residency in anatomic and clinical pathology at Central Maine General Hospital.[1] 
Jordan was awarded a two-year fellowship in legal medicine and forensic pathology from the
Medical College of Virginia at Virginia Commonwealth University in Richmond. He completed his post-doctoral training in 1972, and in 1973 the American Board of Pathology certified Dr. Jordan in Anatomic and Forensic Pathology.[2] He served in Oklahoma's Medical Examiners' Office for over 30 years.[3] 
Jordan returned to Maine in 2004. He is currently the state's deputy chief medical examiner.
WHEN:
4 p.m. – 6:30 p.m. (noon)
Tuesday, November 30, 2021
WHERE:
Husson University
Gracie Theatre
1 College Circle
Bangor, Maine 04401
WHY:
Forensic science is an essential part of the criminal justice system. The analysis of evidence helps to prove whether suspects are innocent or guilty of alleged crimes. In addition, forensic science proved to be critical in the effort to identify the victims of the Oklahoma City tragedy.
The insights provided by one of the nation's foremost medical examiners into what was the largest domestic terrorist attack on American soil will help Husson students better understand this career field and the challenges that occur as part of an event with a national profile. 
HOW:
If you plan to cover part or all of this event at Husson University, please contact Eric B. Gordon, executive director of communications on his cell phone at 207.649.4647.
For more than 120 years, Husson University has shown its adaptability and strength in delivering educational programs that prepare future leaders to handle the challenges of tomorrow through innovative undergraduate and graduate degrees. With a commitment to delivering affordable classroom, online and experiential learning opportunities, Husson University has come to represent a superior value in higher education. The hallmarks of a Husson education include advanced knowledge delivered through quality educational programs in business; health and education; pharmacy studies; science and humanities; as well as communication. According to a recent analysis of tuition and fees by U.S. News & World Report, Husson University is one of the most affordable private colleges in New England. For more information about educational opportunities that can lead to personal and professional success, visit Husson.edu.
[1] State of Oklahoma, "A Joint Resolution directing the naming of the Medical Examiner Building after Dr. Fred B. Jordan…," https://www.oklegislature.gov/cf_pdf/2003-04%20INT/sres/sjr47%20int.pdf
[2] Ibid
[3] Ibid
Back to All Articles