Panel Discussion at Husson University to Help Elevate the Financial Literacy of Generation Z
Published on: November 29, 2021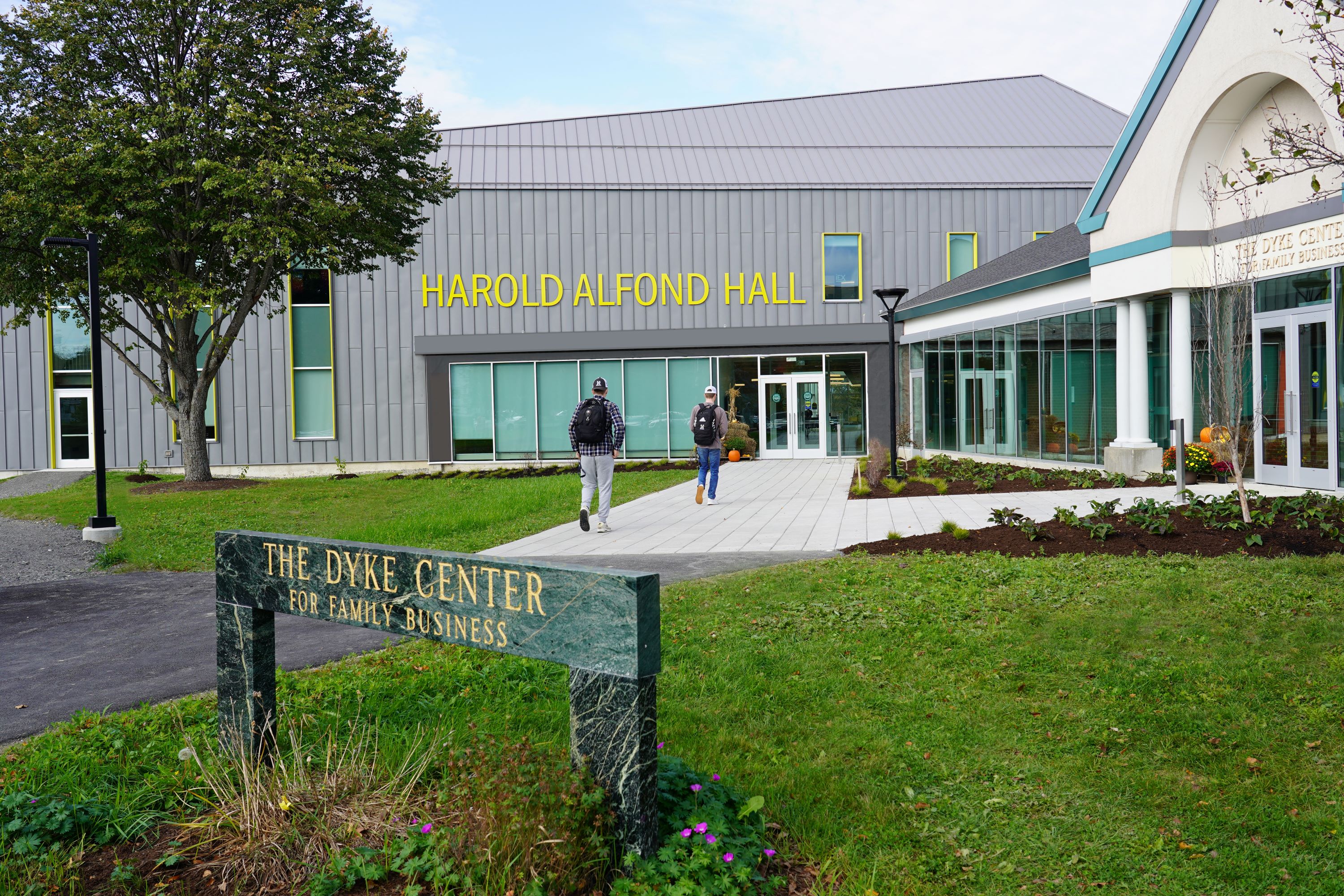 WHAT:
The Richard E. Dyke Center for Family Business at Husson University will be hosting a financial literacy panel discussion designed to help students prepare for life after college. Topics will include creating and sticking to a budget, taxes, and gratuities. This informal discussion by a panel of financial experts includes two Husson alumni and two of the University's professors. The event will provide current students with some basic financial strategies they can use to help them manage money as they enter the "real world."  
WHO: 
Moderating the panel discussion will be Brien Walton, JD, EdD, the director of the Richard E. Dyke Center for Family Business and assistant professor of entrepreneurship. 
Panel members will include: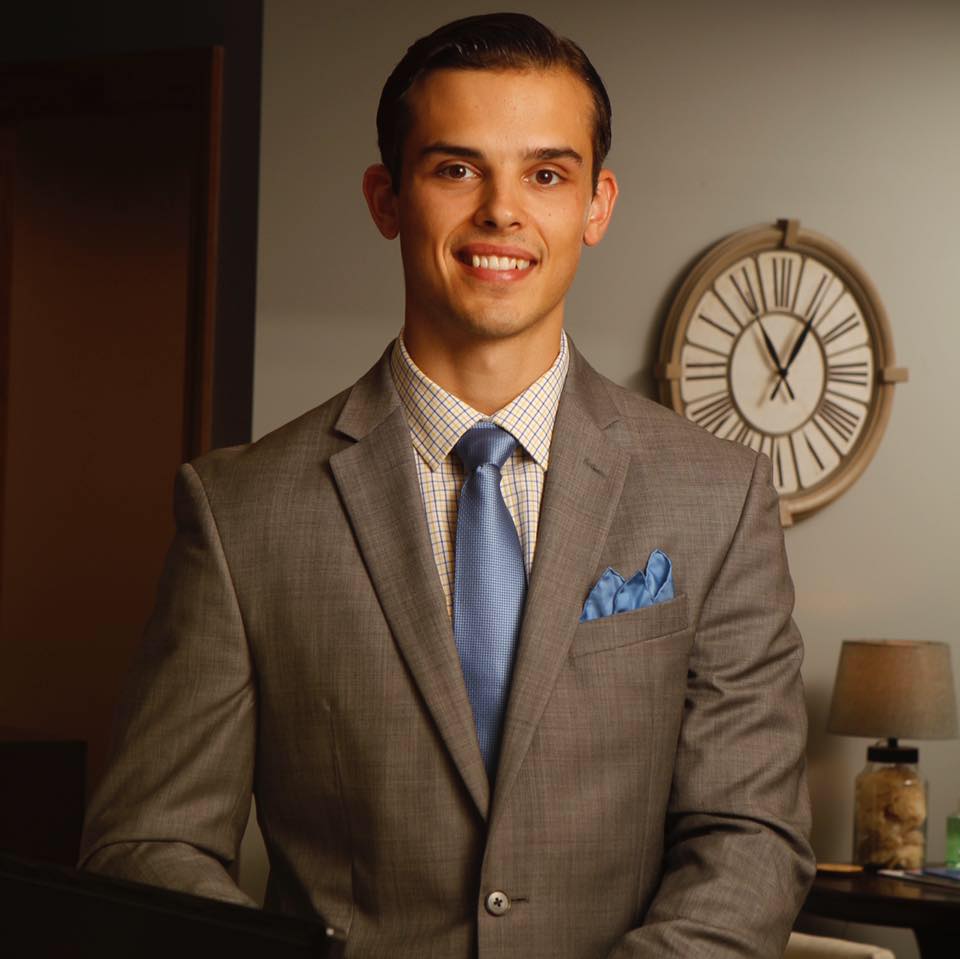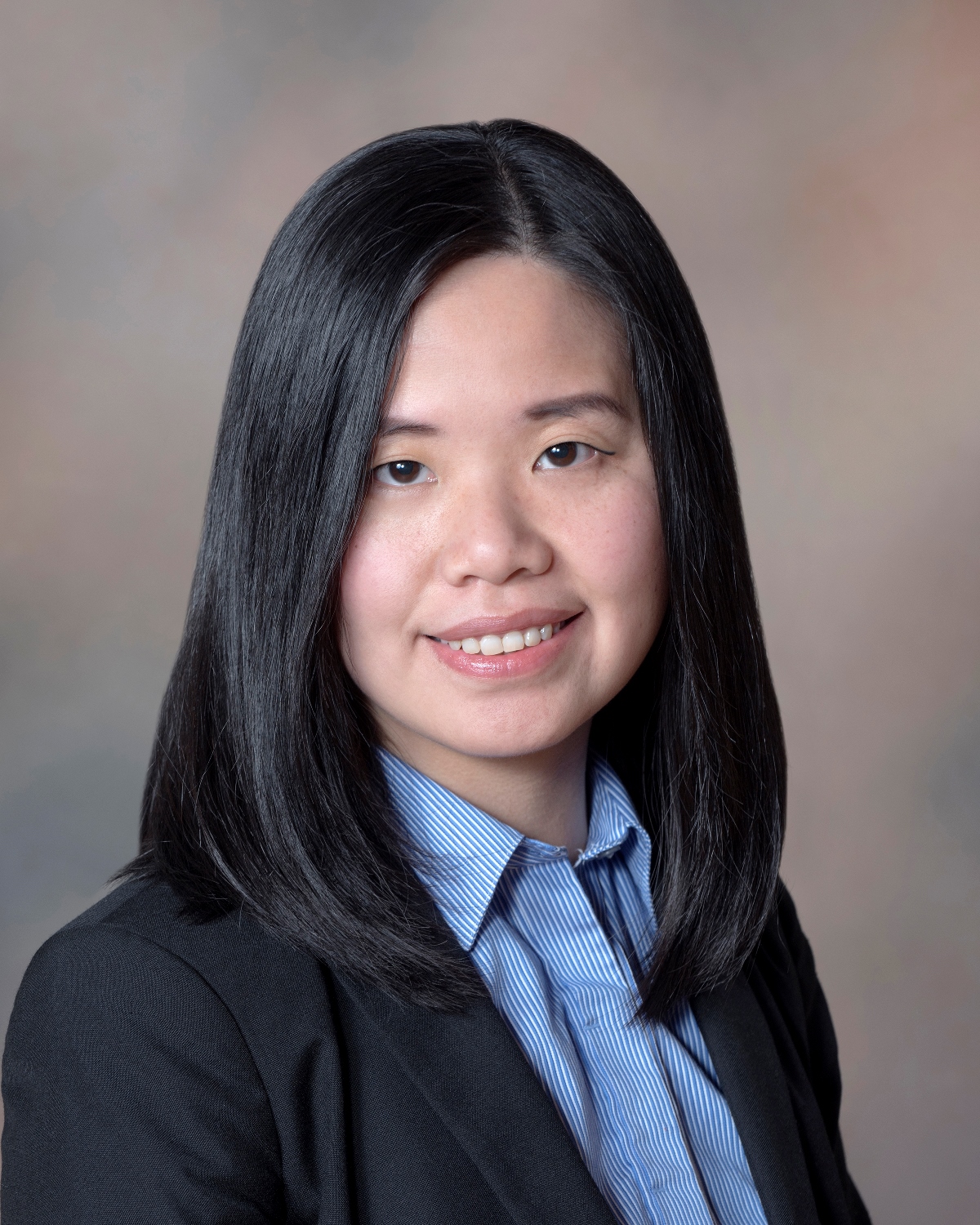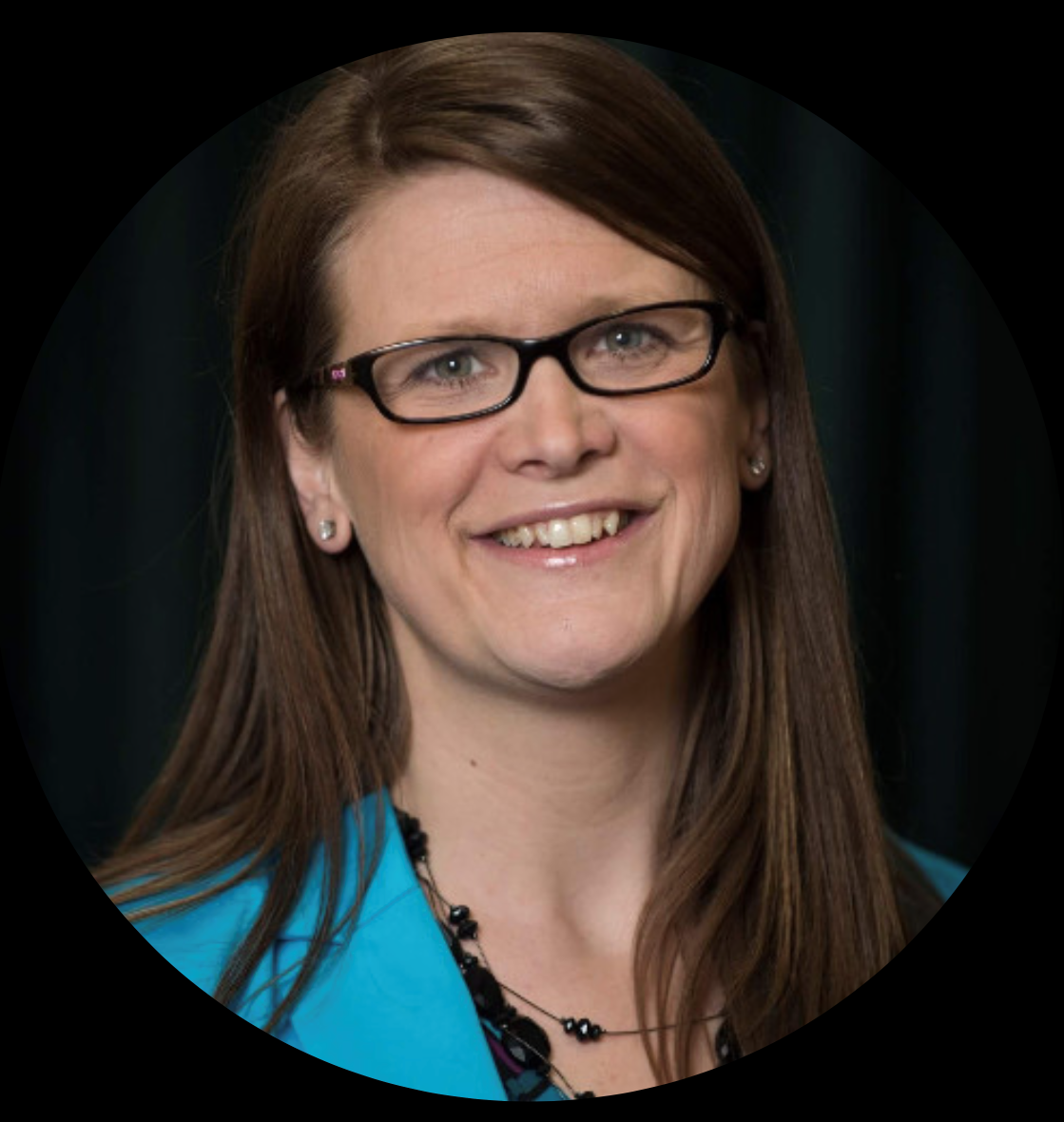 The event is open to all Husson University students interested in learning how to manage their money effectively.
WHEN:
11 a.m. – 12 p.m. (noon)
Tuesday, November 30, 2021
WHERE:
Husson University
Richard E. Dyke Center for Family Business
(Adjacent to Harold Alfond Hall)
64 Kagan Drive
Bangor, Maine 04401 
WHY:
While most adults experience financial challenges at some point during their lives, they rarely hear about how to address these types of life issues in a formal classroom setting. As a result, students can sometimes experience stress and apprehension as they become working professionals. Providing basic financial literacy information will help students successfully transition into independent adults. 
According to a recent report by the TIAA Institute and the Global Financial Literacy Excellence Center (GFLEC) at the George Washington University (GW) School of Business, Generation Z has the lowest level of financial literacy among the five generation currently alive today. These include the Silent Generation (Born 1928-1945), Baby Boomers (Born 1946-1964), Gen X (Born 1965-1980), Gen Y - also known as the Millennials (Born 1981-1996), and Gen Z (Born 1997-2012). 
While Generation Z has the lowest level of financial literacy, they also face some of the most daunting financial challenges since the depression. The "Great Recession," high levels of debt, pandemic related job insecurity, and inflation have made getting a job, establishing credit, securing housing, and paying off debt more difficult. To assist Generation Z in achieving life and career goals, Husson University is providing its students with financial literacy educational events, like this one, to help them avoid the more common monetary pitfalls and make smart financial decisions.
HOW:
If you plan to cover part or all of this event at Husson University, please contact Eric B. Gordon, executive director of communications on his cell phone at 207.649.4647. 
For more than 120 years, Husson University has shown its adaptability and strength in delivering educational programs that prepare future leaders to handle the challenges of tomorrow through innovative undergraduate and graduate degrees. With a commitment to delivering affordable classroom, online and experiential learning opportunities, Husson University has come to represent a superior value in higher education. The hallmarks of a Husson education include advanced knowledge delivered through quality educational programs in business; health and education; pharmacy studies; science and humanities; as well as communication. According to a recent analysis of tuition and fees by U.S. News & World Report, Husson University is one of the most affordable private colleges in New England. For more information about educational opportunities that can lead to personal and professional success, visit Husson.edu.
Back to All Articles