A Message From President Clark Responding To The Recent Acts Of Racial Violence
Published on: June 3, 2020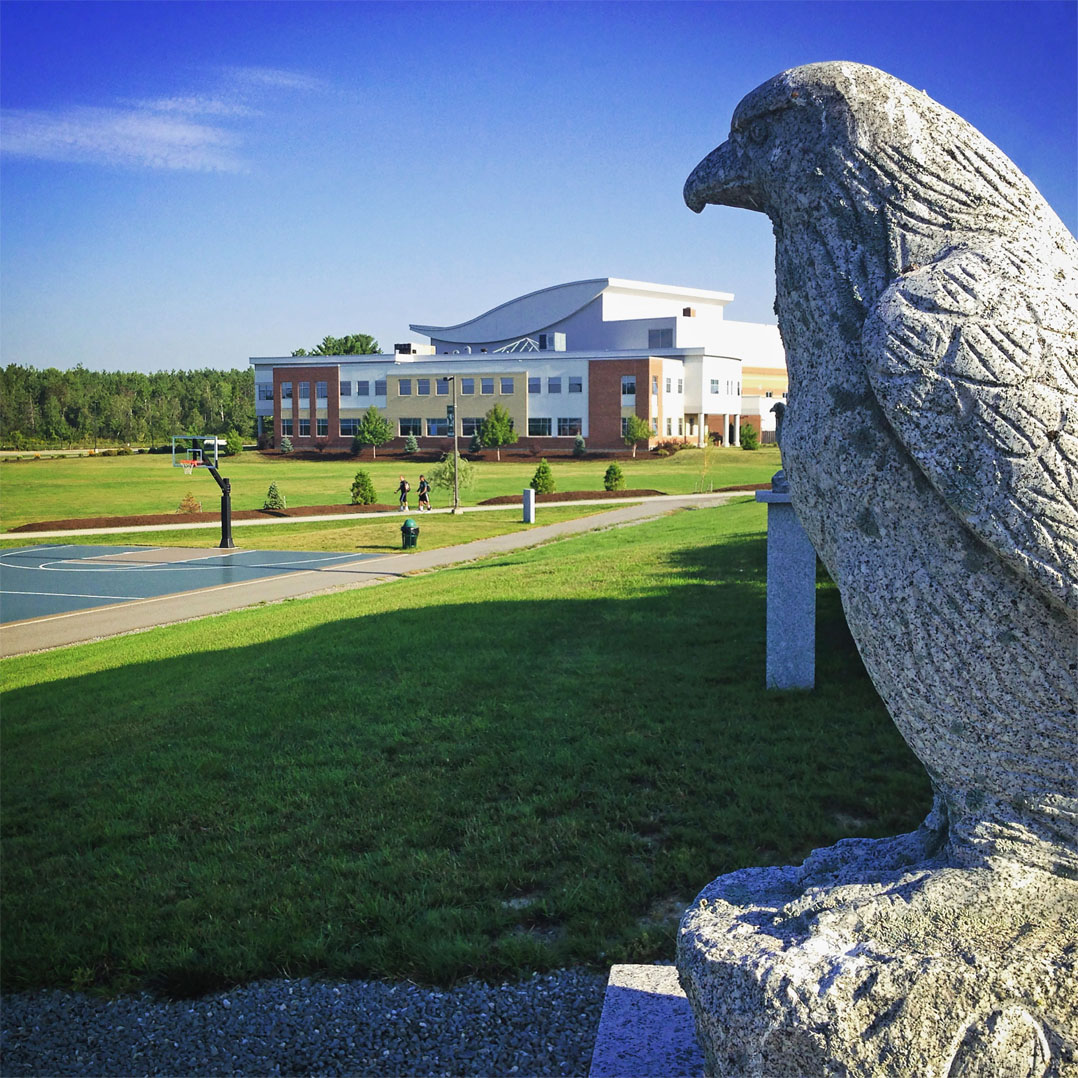 At Husson, our founding values emphasize character and humility. This includes valuing diversity and respecting people whose life experiences and perspectives may be different than our own. We should take pride in and respect each other's differences. Discrimination of any sort is unacceptable. 
One of the fundamental bedrock tenets of morality is that we should treat others the way that we ourselves would want to be treated. As we watch and experience protests across our county in reaction to the death of George Floyd, I hope that as a campus community, we will take this opportunity to reflect on ways we can bring about a society that values fairness and justice for all. Beyond reflection, every person who is part of our university family has a responsibility to treat others in ways that affirm their dignity as human beings.
Even though our campus community is physically separated as a result of the coronavirus, I hope I can count on you to stand in solidarity with Husson University and all who work to make our country a more just and equitable society.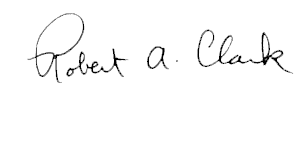 Robert A. Clark, Ph.D., CFA
Husson University President
Back to All Articles