Coronavirus Update
Published on: March 2, 2020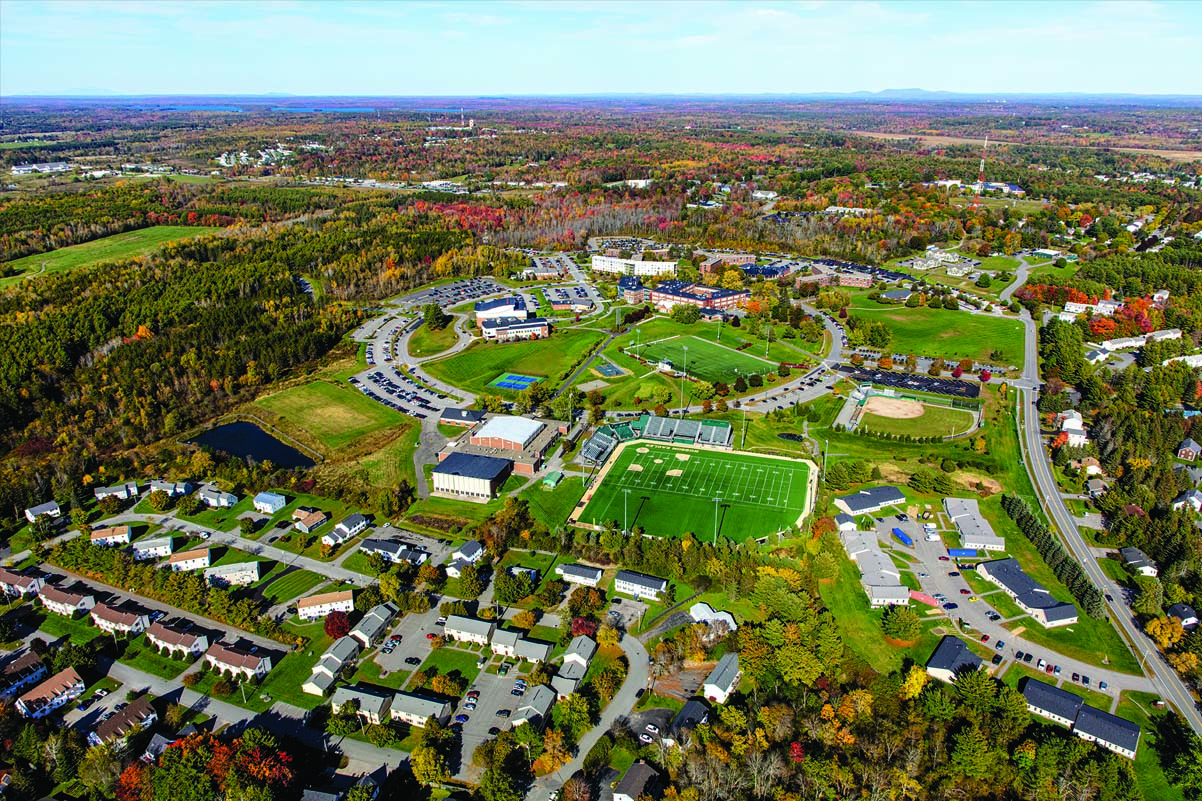 As many of you may be aware, there are concerns about the potential spread of the Coronavirus here in the United States. Husson officials are actively monitoring the situation and will make every effort, working in conjunction with federal, state, and local health authorities, to provide information and implement policies intended to ensure the continued health and safety of our community.
The Maine Center for Disease Control (CDC) is monitoring the status of the coronavirus. While there have been limited incidents here in the United States, there have not been any reports of anyone contracting the virus in Maine. 
Although there are no confirmed cases of the virus in Maine, the Maine CDC and Maine Department of Education are encouraging all schools to review emergency plans and communicate sensible precautions to their communities.
Tips to Prevent the Spread of the Coronavirus and Protect your Health
Wash your hands frequently with soap and water for at least 20 seconds. If soap is not available, use an alcohol-based hand sanitizer.
Avoid touching your eyes, nose, and mouth with unwashed hands.
Avoid close contact with people who are sick.
Cover your cough or sneeze into a tissue or your sleeve. Be sure to throw tissues in the trash.
Clean and disinfect frequently touched objects and surfaces.
Stay home when you are sick to prevent others from exposure. 
Actions to Take if You Feel Ill
If you are a Husson student, and you are not feeling well, please reach out to our Wellness Learning Center at 207-941-7625. The Center is open Monday – Friday from 8:00 a.m. to 4:00 p.m. On Wednesdays, the Center remains open until 7:00 p.m. 

Additional Information
For additional information, specifically on coronavirus, please watch this short informational video: https://www.youtube.com/watch?v=sqtRjjzxaWI&feature=youtu.be&fbclid=IwAR0_C27t-qh94nVoyN75GjmgEy5GnOc2YE8BtnMF1eBUBZUZz-b3Z7YA5FA
The latest information pertaining to coronavirus in the U.S. and the state of Maine is available at https://www.maine.gov/dhhs/mecdc/infectious-disease/epi/airborne/coronavirus.shtml
Your University is working hard to ensure your health, and the health of our Husson Community, is protected. Thank you for taking sensible precautions and helping to protect the well-being of everyone we all come in contact with on a daily basis. Working together, we can slow the spread of this virus and safeguard the good health of every student, faculty and staff member.
Back to All Articles