New Partnership Between Husson University and EMHS is a First of its Kind
Published on: August 17, 2018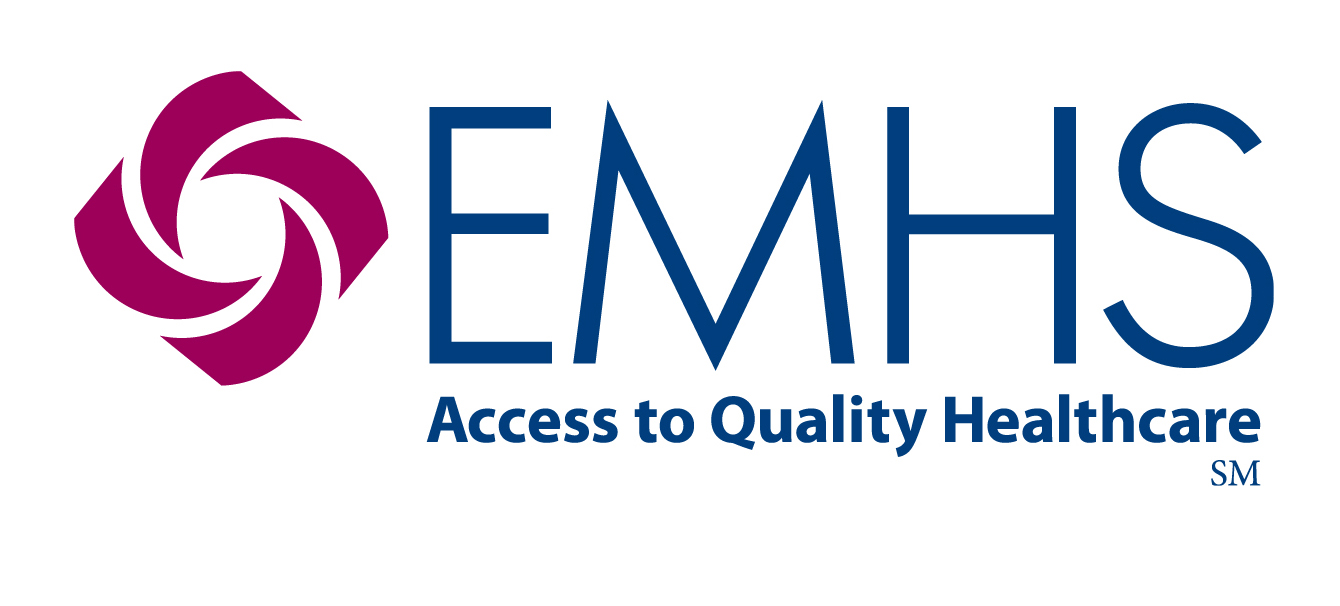 BANGOR, MAINE - EMHS will celebrate the academic achievements of its first Professional and Organizational Development (POD) program graduates on August 22 at 3 p.m. at Husson University's Gracie Theatre, One College Circle, in Bangor. In partnership with Husson University, this new, dynamic program is offered to EMHS employees to enhance their knowledge of the healthcare industry and gain leadership skills, with the added opportunity to convert this learning into college credit.
"At EMHS, we have big plans for our future as Northern Light Health. As we build a healthcare system designed for each patient's needs, we require outstanding leadership at all levels of our organization," said EMHS president and CEO, M. Michelle Hood, FACHE. "With the expertise of Husson University, this new program supports the next generation of healthcare leaders in Maine." 
POD program participants consist of two groups. One is comprised of current leaders, while the other consists of employees interested in becoming leaders. Each group receives a tailored curriculum designed to maximize their experience. The 12-month program includes online participation and group projects submitted by system senior leaders. Class members were drawn from a variety of functional areas throughout the 12,000-employee healthcare system.
"The POD program has been a tremendous opportunity as an employee," Jennean Hunter, LMSW, care manager, Mercy Hospital in Portland, told us. "With each class, I brought back skills I could apply immediately to my work. I was so impressed with the extraordinary quality of professors from Husson University. They not only brought their academic expertise to the program, but a tremendous amount of world experience tailored to our goals."
Husson University College of Business Dean Marie Hansen, JD, PhD, feels that professional development programs like this benefit employees and organizations. "Professional development training helps organizations take their performance to the next level," she said. "It's also a valuable employee retention and recruitment tool. If an employee feels that his or her organization is willing to invest in them, they're more likely to remain motivated and stay with the company."
EMHS—to become Northern Light Health on October 1, 2018—provides accessible healthcare all across Maine. With a workforce of more than 12,000, EMHS delivers coordinated, collaborative, and customized care through our nine hospitals and more than 50 healthcare facilities to keep you covered. For more information visit EMHS.org.
For more than 100 years, Husson University has prepared future leaders to handle the challenges of tomorrow through innovative undergraduate and graduate degrees. With a commitment to delivering affordable classroom, online and experiential learning opportunities, Husson University has come to represent superior value in higher education. Our Bangor campus and off-campus satellite education centers in Southern Maine, Wells, and Northern Maine provide advanced knowledge in business; health and education; pharmacy studies; science and humanities; as well as communication. In addition, Husson University has a robust adult learning program. According to a recent analysis by U.S. News & World Report, Husson University is the most affordable private college in New England. For more information about educational opportunities that can lead to personal and professional success, visit Husson.edu.
Back to All Articles