Husson University is Gonna Shake and Bake During Celebrate Husson!
Published on: June 18, 2018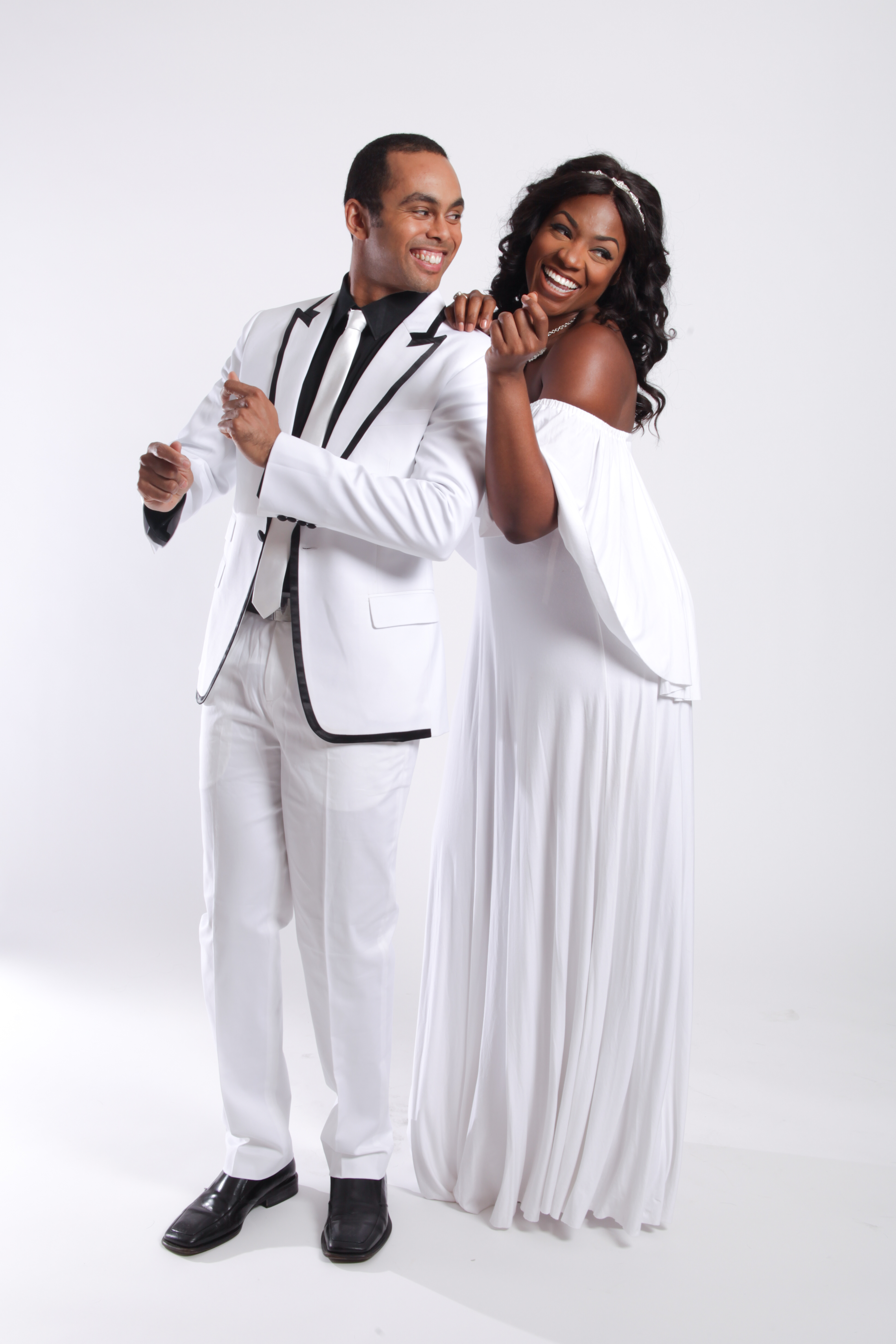 BANGOR, MAINE - Husson University alumni and friends will be shaking and grooving as part of the upcoming lobster bake/Gracie show combo on Saturday, June 23, 2018.
This double-decker evening of excitement begins at 5:30 p.m. in a tent next to the Beardsley Meeting House with a lobster bake featuring the Atlantic Clarion Steel Band (ACSB). This modern steel drum band plays an amazing range of music from concert classics to pop and from jazz to calypso. Arguably one of the best steel drum bands in America, ACSB has performed at Lincoln Center.
While the lobster bake will feature servings of everyone's favorite crustacean, those who prefer non-lobster choices will have the option to feast on other sumptuous summer selections, including chicken and burgers. The event is sponsored, in part, by PepsiCo.
Immediately following the lobster bake at 7:30 p.m. is an evening of blues, gospel, pop and soul when Cruising Steady: The Music and Friendship of Aretha Franklin and Smokey Robinson takes the stage at the Gracie Theatre.
Longtime friends, Aretha Franklin and Smokey Robinson's lives were similarly shaped by the times they lived in and their experiences. The show explores their music, careers, relationship, and how two different kids from Detroit became international superstars. Cruising Steady is an evening of fun, nostalgia, and some of the best music ever written. The show features Broadway stars Patrice Covington (Color Purple, Motown: The Musical, Dreamgirls) and Jess Nager (Motown: The Musical, Mamma Mia, Mary Poppins.)
Those who choose to attend both the lobster bake and Cruising Steady: The Music and Friendship of Aretha Franklin and Smokey Robinson are eligible to purchase a combined ticket package at a reduced price. For a mere $50, a 16 percent savings over the combined price of the individual events, alumni and friends of the University can enjoy a memorable summer experience.
To register for this evening of food and fun visit http://www.husson.edu/alumni/celebratehusson.
For more than 100 years, Husson University has prepared future leaders to handle the challenges of tomorrow through innovative undergraduate and graduate degrees. With a commitment to delivering affordable classroom, online and experiential learning opportunities, Husson University has come to represent superior value in higher education. Our Bangor campus and off-campus satellite education centers in Southern Maine, Wells, and Northern Maine provide advanced knowledge in business; health and education; pharmacy studies; science and humanities; as well as communication. In addition, Husson University has a robust adult learning program. For more information about educational opportunities that can lead to personal and professional success, visit Husson.edu.
Back to All Articles