Cianbro Chair and UMaine President to Receive Honorary Degrees from Husson
Published on: April 12, 2018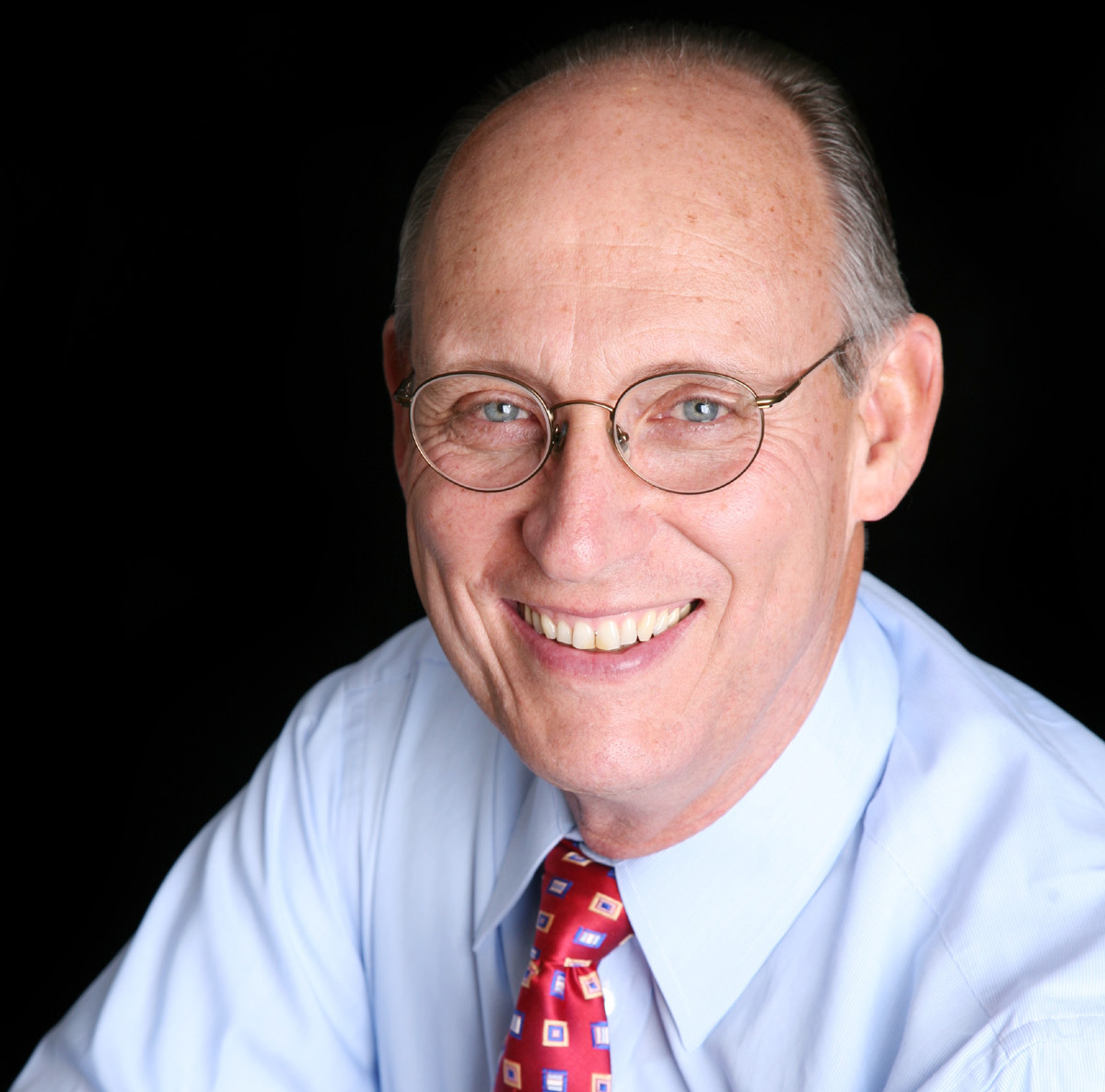 As part of its 119th Annual Commencement Exercises on Saturday, May 5, 2018 at the Cross Insurance Center in Bangor, Maine, Husson University will confer honorary doctorates on two leaders who have distinguished themselves in construction and education.
Peter G. Vigue
In addition to delivering the keynote Commencement address, Peter G. Vigue, the chairman of the board of the Cianbro Companies, will receive an honorary Doctor of Business degree in recognition of his leadership abilities, his dedication to employee health and safety, and his devotion to the people of Maine.
Vigue graduated from Maine Maritime Academy in 1969 with a degree in marine engineering. After a brief stint in the merchant marines, he found his true calling in the construction industry. In 1970, he accepted an entry-level position at Cianbro in his hometown of Pittsfield, Maine – the town where Cianbro was founded and where the firm maintains its corporate headquarters to this day.
Over the years, Vigue held a series of increasingly responsible positions, including field engineer, project engineer, area superintendent, project manager, purchasing director, and senior vice president of operations. In 1991, he became the president of the company; a position he held for more than 15 years. 
He became CEO of the Cianbro Companies in 2000, and chair of the board of directors in 2008. In 2018, Vigue stepped aside as Cianbro's chief executive officer to make room for the company's next generation of leaders. He continues to serve as chair of the board of directors while also devoting time to the Cianbro Development Corporation.
Despite his many business responsibilities, Vigue focuses a great deal of his energies on state and local, civic and educational matters. He strongly believes that businesses should be involved in education and continues to seek new ways to improve Maine's economy in an effort to provide more opportunities for state residents.
During Vigue's tenure, Cianbro and its team members have been nationally recognized as the "Contractor of the Year" by the Associated Builders and Contractors of America, and the "Healthiest and Safest Company in America" in 2004 by the American College of Occupational and Environmental Medicine. Cianbro has also received awards for excellence in construction, outstanding civil engineering achievement, and engineering excellence. Vigue gives full credit for these accomplishments to the men and women of Cianbro. 
When asked about the organization's most meaningful achievements under his leadership, he points to two milestones. The first was when Cianbro was named "America's Healthiest and Safest Company." The second milestone occurred when the firm finalized the purchase of stock from the Cianchette brothers in 2003, completing Cianbro's transition to 100 percent employee ownership.
Dr. Susan J. Hunter
Another person who will receive an honorary doctorate is Dr. Susan J. Hunter. Hunter is the 20th president of the University of Maine and the president of the University of Maine at Machias, now a regional campus of UMaine. She was the University of Maine's first woman president.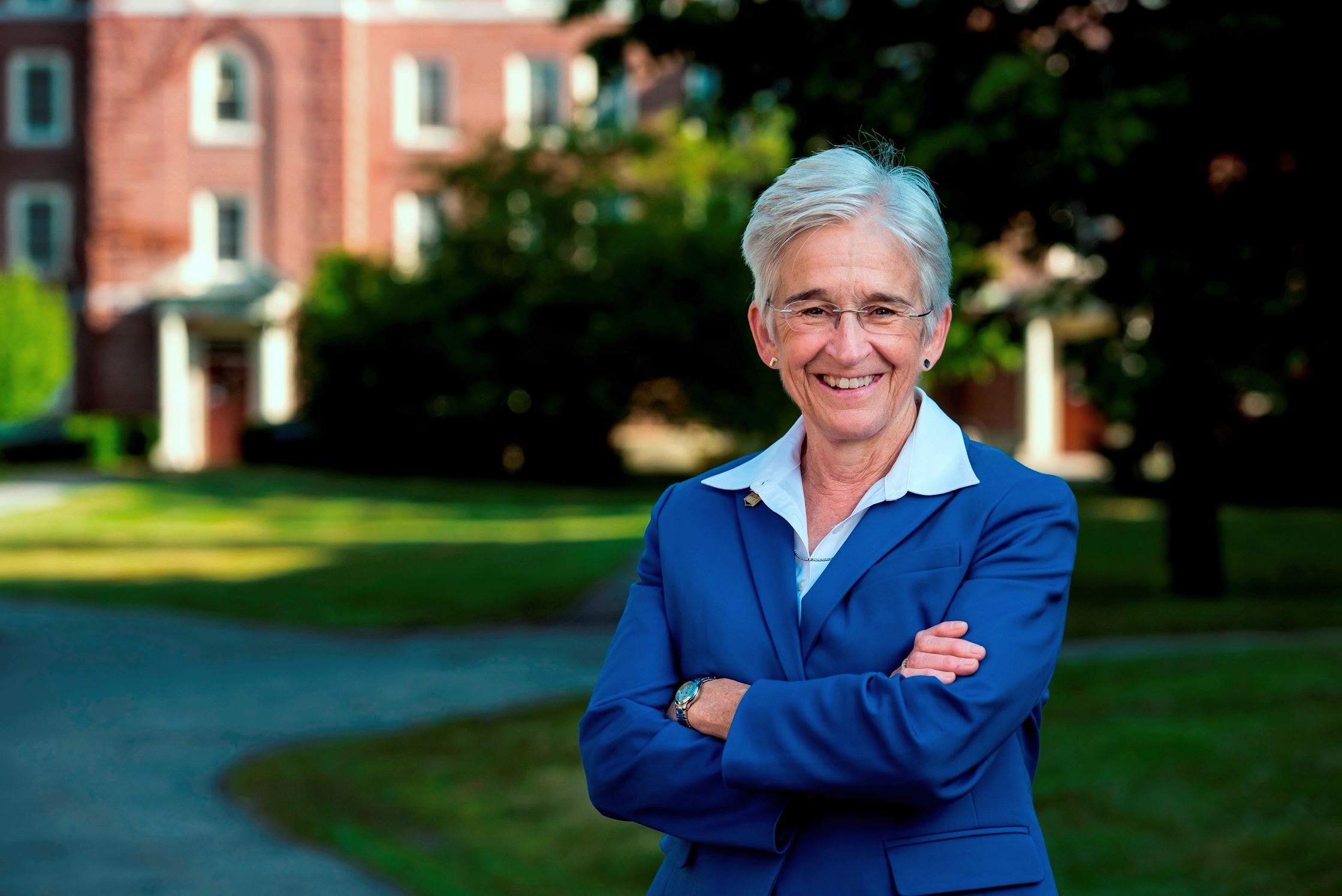 She began her full-time career at the University of Maine in 1991 as a faculty member in the Department of Biological Sciences. Hunter is a cell biologist whose research focused on the structural and functional aspects of bone cell biology. She received grant support from the National Institutes of Health and the National Science Foundation.
For six years, she served as a co-principal investigator of an award-winning, $3 million National Science Foundation grant that placed graduate teaching fellows in K–12 schools as science demonstrators. In addition, Hunter was the original principal investigator of a five-year, $3.3 million National Science Foundation ADVANCE grant.
Her administrative positions included stints as the chair of the Department of Biological Sciences, associate provost and dean for undergraduate education, and five years as the executive vice president for academic affairs and provost. Just prior to her appointment as UMaine's first woman president, Hunter served as the vice chancellor for academic affairs for the University of Maine System.
University of Maine achievements under Dr. Hunter's leadership include advances in enrollment, fundraising, advocacy, and partnerships.
In the community, Hunter served on the boards of directors of the Maine School of Science and Mathematics, the Bangor Symphony and the Maine Mathematics and Science Alliance. She also participated in a planning initiative for the Maine Arts Commission Steering Committee, in preparation for a cultural strategic plan for the state of Maine.
Hunter currently serves on the boards of Maine & Company and the Maine Development Foundation. She also serves on the advisory network for the Olympia Snowe Women's Leadership Institute.
In 2016, Hunter was inducted into the Deborah Morton Society at the University of New England. One year later, she received the Wilma Award from the Collins Center for the Arts at the University of Maine for her promotion and enhancement of cultural activities; and the Kenneth M. Curtis Leadership Award from the Maine Development Foundation. In 2018, Hunter received the Catherine Lebowitz Award for Public Service from the Bangor Region Chamber of Commerce.
Dr. Hunter received her bachelor's degree in biology from James Madison University and a Ph.D. in physiology from Pennsylvania State University. She also did postdoctoral work at Case Western Reserve University and Pennsylvania State University. Hunter received an Honorary Doctor of Science from James Madison University in December 2017.
Commencement
Both of these individuals will receive their honorary degrees as part of Husson University's 119th Annual Commencement Exercises on Saturday, May 5, 2018 at the Cross Insurance Center in Bangor, Maine. The Cross Insurance Center is located at 515 Main Street in Bangor, Maine. The commencement ceremony begins at 10:30 a.m.
For more than 100 years, Husson University has prepared future leaders to handle the challenges of tomorrow through innovative undergraduate and graduate degrees. With a commitment to delivering affordable classroom, online and experiential learning opportunities, Husson University has come to represent superior value in higher education. Our Bangor campus and off-campus satellite education centers in Southern Maine, Wells, and Northern Maine provide advanced knowledge in business; health and education; pharmacy studies; science and humanities; as well as communication. In addition, Husson University has a robust adult learning program. For more information about educational opportunities that can lead to personal and professional success, visit Husson.edu.
For more information on Husson Commencement, please follow this link.
Back to All Articles