Maine Media Camp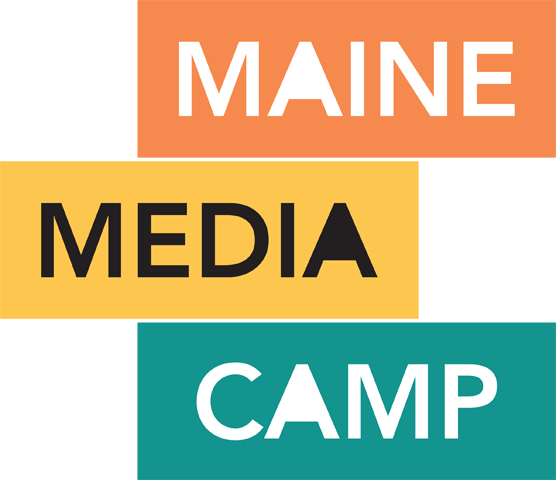 Maine Media camp is a week long summer program for high school students interested in exploring the fun and fascinating fields of media and communications. The camp is open to students entering their sophomore, junior, or senior year of high school.
Maine Media Camp is a chance to experience an introduction to the fields of Audio Engineering, Digital Photography, Journalism, Marketing Communications, Radio Broadcasting, Video Production, Web, and AR/VR. Students spend one week learning from the professionals in all forms of hands-on media. Campers even get to choose one area to dive into deeper throughout the week, customizing their experience to their interests.
In addition to media production work, the conversations with media personalities, tours of radio and television stations, students have time for fun and entertainment while making friends with others who share their interests.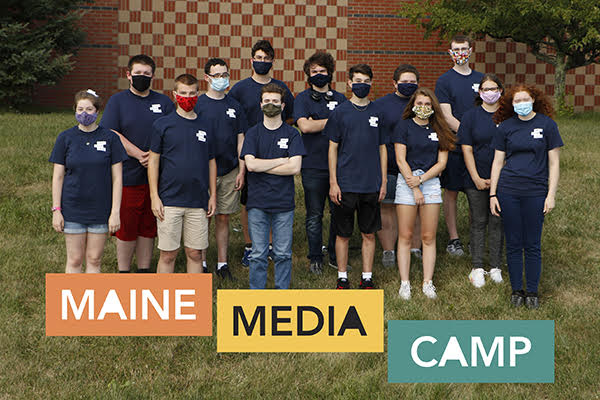 Participants have a chance to live on-campus in the residence halls, eat in the dining halls and get a brief glimpse of what the communications college experience is like. 
Dates: Sunday, August 1, 2021 through Friday, August 6, 2021
Tuition: $425.00
Facility fees and Room & Board: $250.00
To register for Maine Media Camp, download the registration in pdf form and return to:
Maine Media Camp
1 College Circle
Bangor, ME 04401
or email the completed form to Camp Director Mark Nason at nasonm@husson.edu

If you have questions about Maine Media Camp, fill out the form below or contact the New England School of Communications at Husson University by calling 207-941-7000