PharmD Student Helps Women in Need with Health Kits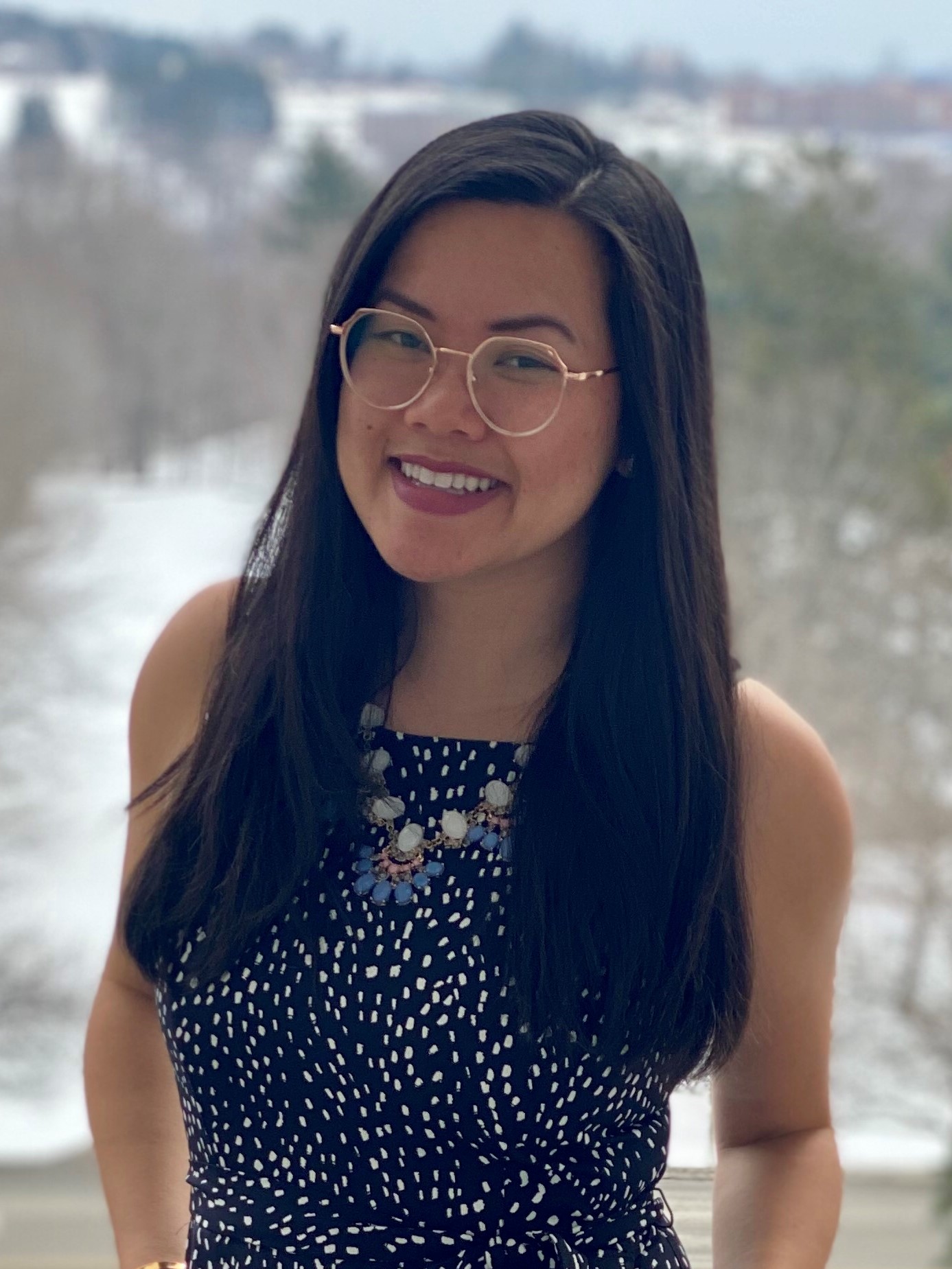 Doctor of Pharmacy student Hannah Pham '23 says she's "always trying to get involved with the community and give back." This spring, she spearheaded a project to create health kits for women in homeless shelters. Pham, a co-chair with PharmD student Amber Tardiff '23 of the Women's Health Committee of the American Pharmacist Association (APhA), spent two months cold-calling businesses in the Bangor area for donations.
 
"I was surprised at how giving the businesses were. I felt I would be meet with resistance because businesses have been hard hit during the pandemic. But they were very giving," she says. At final count, they had donated a whopping 500+ bars of soap, 300 bottles of shampoo, 600+ tampons, 200 bottles of lotion, toothbrushes, floss, combs, deodorant and more.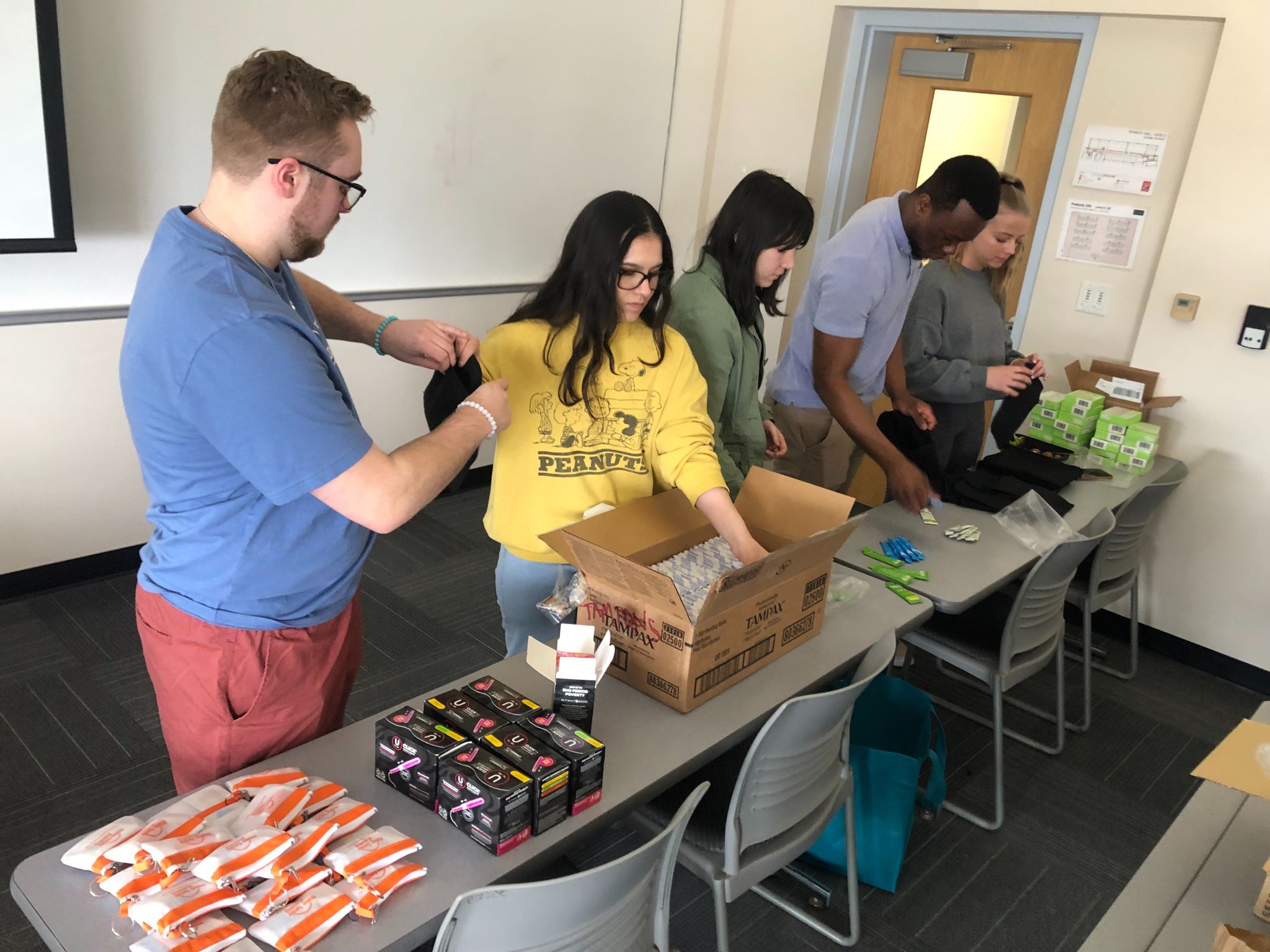 Once she received all the donations, she gathered her APhA members and Kappa Psi Zeta Beta Brothers to pack, seal and deliver 60 health kits for women at the Bangor Homeless Shelter in Bangor and the Bread of Life Ministries in Augusta.
 
Pham, whose career goal is to work in a hospital where she'll have more one-on-one patient interaction, said the project reminded her that "despite everything, people still have a big heart."