Ever wished you had your own money coach to help you make better decisions about spending, saving, and borrowing money?
Husson University Teams Up with IonTuition to get students financially savvy!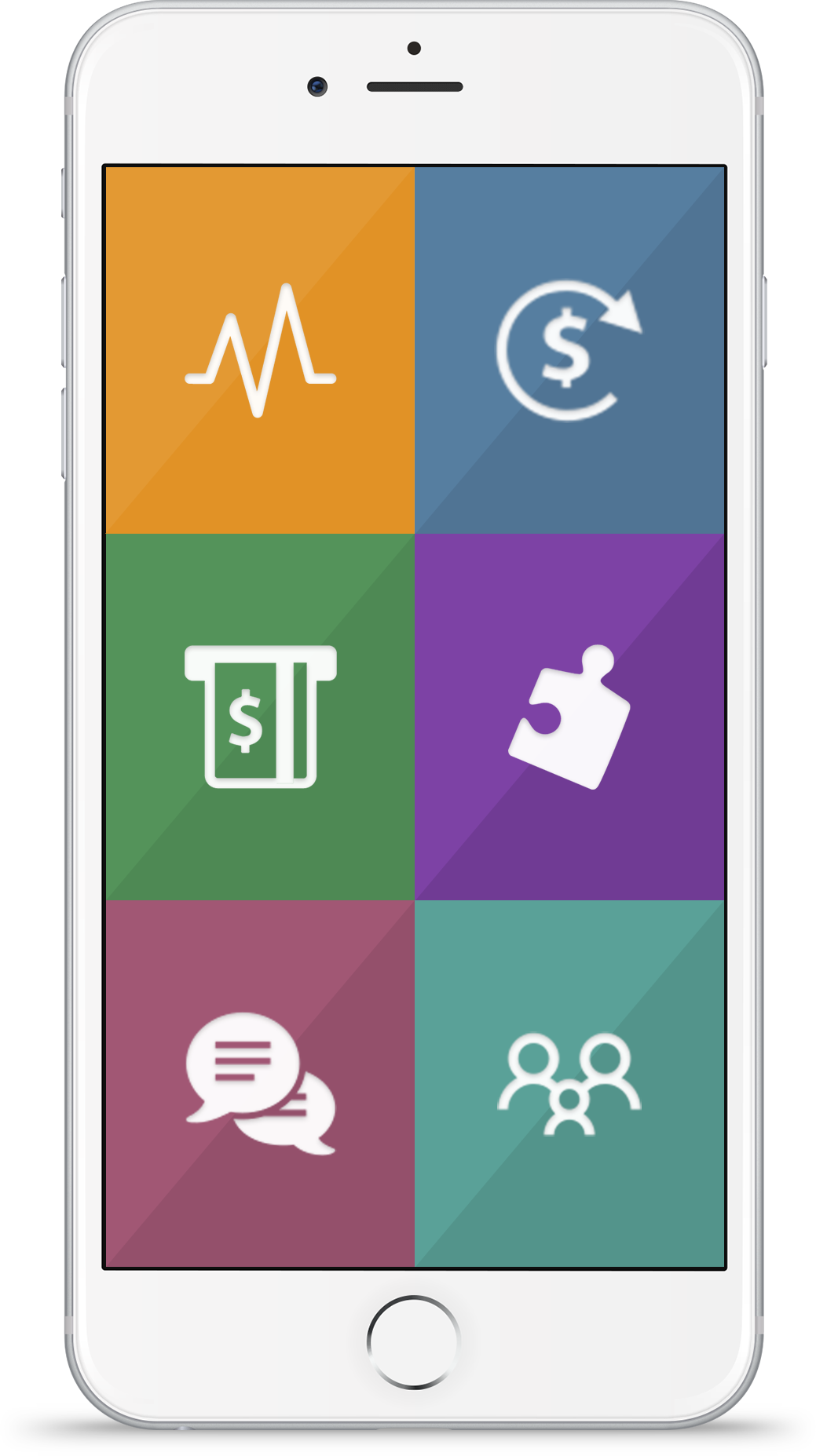 Whether you're trying to keep enough dollars in your pocket to enjoy the occasional recreation, wondering how you'll repay all those student loans, or out in the real world trying to balance your budget, chances are money is on your mind—a lot. Thanks to our IonTuition program, you have a free resource to help you beef up your money skills.
Husson University strongly believes in empowering students with the information and tools necessary to make good money decisions. Not only will students have access to the web based program while in school but well after graduation and into the real world!
Check out what IonTuition offers Husson Students!
Understanding student loans
IonTuition Courses
Personal Dashboard
Expert counselors
Access to scholarship, job and internship searches!
We use IonTuition in the classroom and as part of the financial aid process. We want all student to get on the money and register for IonTuition! Sign up for a free account at www.portal.iontuition.com.