Richard Fabri, PhD, MS Ed, NIRSA-CRSS, ACE-CPT
Assistant Professor, Program Coordinator Sport Management College of Business School of Hospitality, Sport and Tourism Management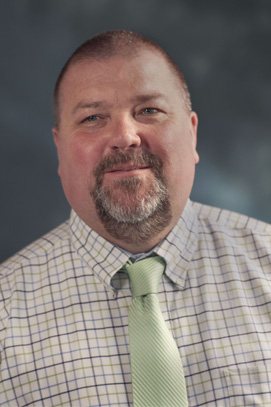 Contact:
Husson University
1 College Circle
Bangor, Maine 04401
Biography
Richard Fabri received his Ph.D. in Higher Education from the University of Maine, a Master's in Sport Administration from the University of Miami, Florida, and a Bachelor of Physical Education from Northeastern University in Boston, Massachusetts.  Prior to joining Husson, University, he spent eight years working at the University of Maine at Machias as the Director of Intercollegiate Athletics and the Director of the Center for Lifelong Learning. As the Director of Athletics, Richard was named the NAIA Region X Athletic Director of the Year, served on Region X's executive board and several NAIA national committees.
Richard has also worked for Centers, LLC. at DePaul University, Northeastern University, and the University of Rio Grande where he has had the opportunity to develop several new recreation programs, departments and facilities. He has also had the opportunity to be a subject matter expert and faculty member for the American Council on Exercise. He was nominated for ACE's Fitness Director of the Year award and has served on several professional committees for the National-Intramural Recreational Sports Association. He has also spent many years coaching and officiating high school and middle school basketball, baseball, and softball.
Having spent over fifteen years working in the business of recreation and athletics, I firmly believe in providing students both a theoretical and experiential experience. I believe in creating a non-threatening environment that encourages the free flowing exchange of ideas and information. Learning is an interactive process guided by the student's natural curiosity.