Pamela Kropp-Anderson
Dean of Student Life Student Life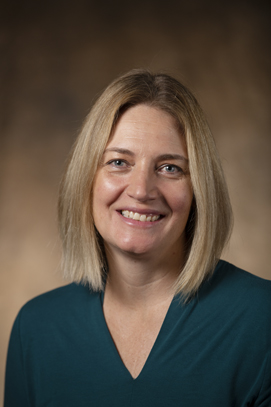 Contact:
Husson University
1 College Circle
Bangor, Maine 04401
Biography
Pamela Kropp-Anderson became the Dean of Student Life at Husson University in August 2017. Prior to her appointment as Dean she served as the Director of Student Development and Associate Dean of Students.
A Minnesota native, Dean Kropp-Anderson earned her Bachelor's degree in Business Administration from the University of Minnesota-Duluth and a Master's of Arts from the University of Minnesota-Twin Cities.
Dean Kropp-Anderson has great personal interest in women's leadership. She is a 2014 graduate of the National Association of Student Personnel Administrators Center for Women's Alice Manicur Symposium, she founded the Husson University Women's Student Leadership Association and works with the Olympia Snowe Women's Leadership Institute as an Olympia Leader Advisor.