Jay Singletary
Instructor of Pharmacy Practice College of Health and Pharmacy School of Pharmacy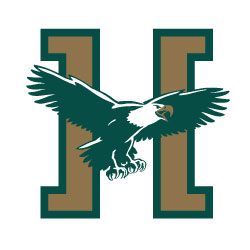 Contact:
Husson University
1 College Circle
Bangor, Maine 04401
Biography
Mr. James Singletary began teaching at the Husson University School of Pharmacy in October 2012. His primary role is as an instructor in the Pharmacy Skills Lab, which emphasizes patient assessment and counseling skills.
He obtained his pharmacy degree from the University of Florida. Now licensed to practice pharmacy in four states, he spent most of his career as a community pharmacist. In addition, he worked for several years in a long-term care pharmacy as a branch manager and consultant. Mr. Singletary also spent about ten years in the pharmaceutical industry as an Eli Lilly and Co sales and marketing representative.
Mr. Singletary is an American Pharmacist Association (APhA) member and serves as a faculty advisor for the Husson University student chapter APhA-ASP. In addition, he is a longtime supporter and member of the Maine Pharmacy Association (MPhA).
Mr. Singletary is certified in Immunization training, Medication Therapy Management training, and Point of Care Testing. Additionally, as a preceptor for Advanced Pharmacy Practice Experiences (APPE) students, he conducts a pharmacy academia rotation.
He enjoys boating and fishing (even ice fishing) in his spare time.