Christine Carter
Security Officer Department of Safety and Security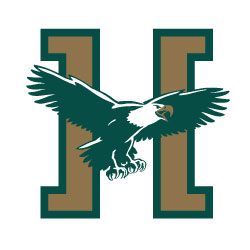 Contact:
Husson University
1 College Circle
Bangor, Maine 04401
Biography
Chris Carter earned an Associate's Degree from the New England School of Communications and an Associate's Degree from Eastern Maine Community College.
She started her career in security with Securitas Security Services, working at sites including The Grove in Orono, Bangor Daily News in Bangor, and construction sites for the Cross Center and Eastern Maine Medical Center in Bangor.
Chris has been a Husson University Safety and Security Officer since 2013 and is now the department's dispatcher.