Ashlie Page
Outreach Specialist College of Business School of Technology and Innovation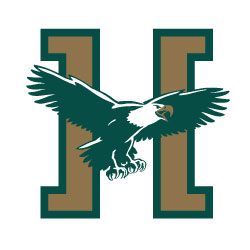 Contact:
Husson University
1 College Circle
Bangor, Maine 04401
Biography
Ashlie received her Bachelor of Applied Science from the University of Maine System. For 5 years, she worked as a Dental Hygienist in the State of Maine. During that time, she began doing freelance computer repair work for friends and family. What began as a hobby quickly became a passion and ultimately led to her decision to change careers.
In 2022, Ashlie completed her Master of Science in Cybersecurity and became Network+ certified. During her graduate studies, she worked in Information Technology for a large school district, first as a Technology Support Specialist, then as the Assistant Technology Director. In this role, she gained valuable experience in system administration and network security.
Now, Ashlie works for the School of Technology and Innovation as the Outreach Specialist. In this role, Ashlie gets to share her passion and excitement for technology careers while building meaningful relationships with high school and technical school educators, as well as prospective students and their parents.