Family Nurse Practitioner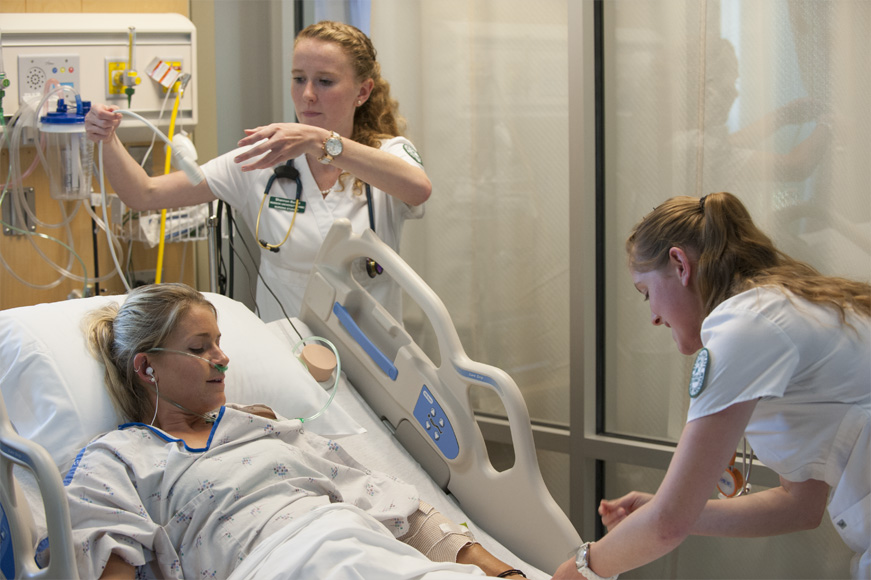 Thank you for your interest in the Family Nurse Practitioner Program at Husson University. Our graduates are among the finest practicing nurses in New England and across the United States. Their decision to attend our program demonstrates their desire to obtain the finest possible nurse practitioner education. Here are some of the factors that make this program so successful:
Professional Faculty
All faculty members who teach the clinical courses have an active practice where they work several hours a week. This reflects our philosophy that the best educators are those who are practicing the profession.
Convenient Classes
All courses in the FNP Program are online with the exception of a three day clinical orientation at the Bangor campus. Online courses are delivered asynchronously.
Live outside the Bangor area? No problem! We use the highest quality interactive video and web-based classroom sites. 

Click here for application information for the Master of Science in Nursing - FNP.
* Students are required to engage in a three-day clinical orientation on Husson's Bangor campus.