Extended Reality (XR)
The Bachelor of Science in Extended Reality (XR) is designed to position you for a career in a rapidly expanding field with a market expected to reach $167 billion globally by 2026.*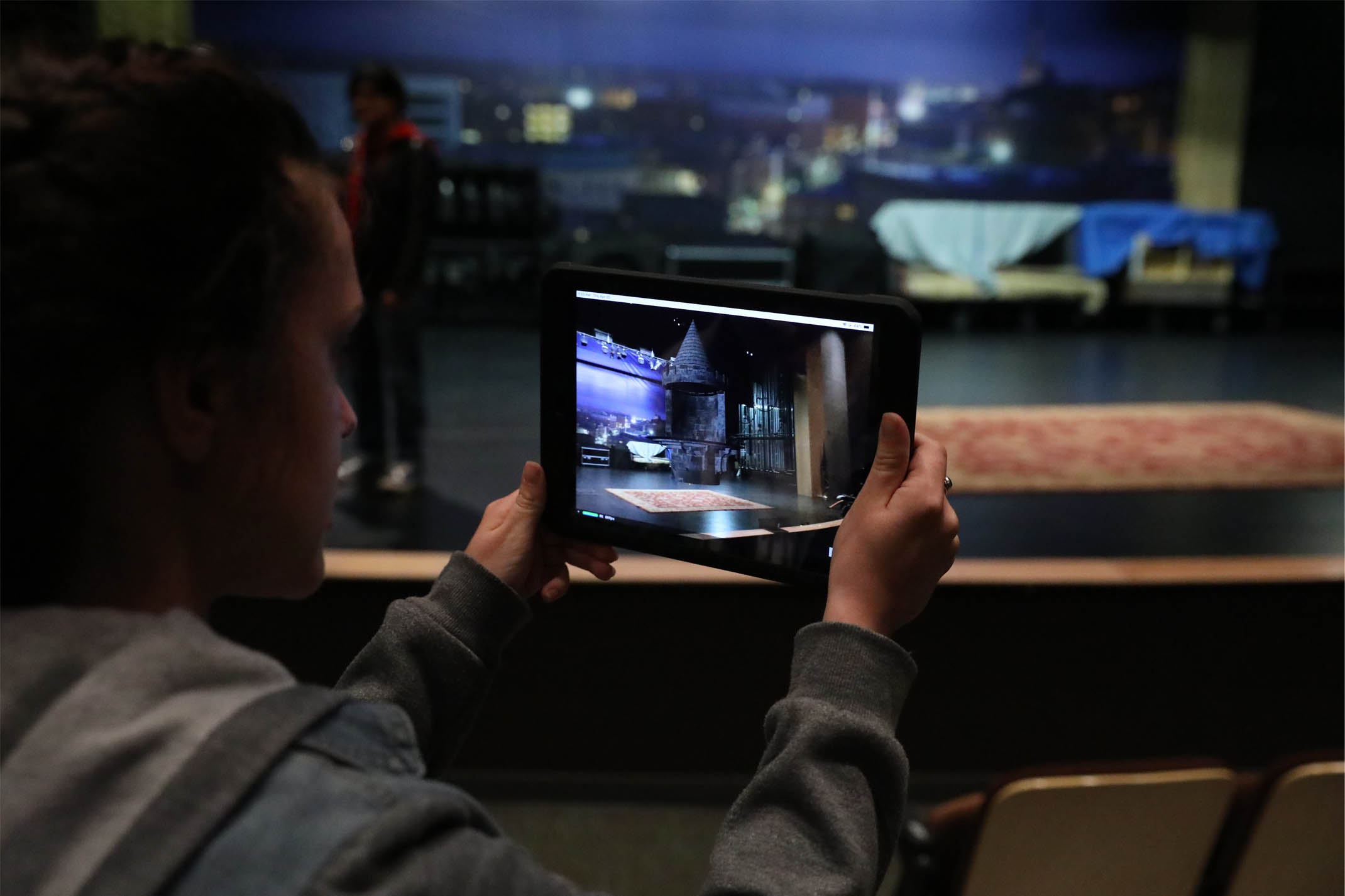 What is XR? It's a powerful new set of computing tools that merges digital and physical space. It combines advances in spatial computing with innovative uses of "five sense design" approaches to create improved digital experiences that are more immersive and interactive.
REQUEST INFO
As an XR major, you'll study disciplines such as digital media design, computer programming, audio engineering, and visual design; within the context of extended reality. You'll collaborate with other students, faculty, and outside partners in the new iEX Center, using emerging XR technology as you develop practical solutions to real-world challenges. Projects you work on may include: 


building three-dimensional models for a virtual reality training platform
programming an augmented reality application
experimenting with interactive projected media hardware
using a motion capture system to analyze body movements or create real-time avatars
programming a game engine to create interactive spatial audio-triggered effects 
experimenting with augmented reality glasses 

Careers for XR graduates cross many industries and include companies in the fields of media, engineering, research, entertainment, and training.
* https://www.gracemarketdata.com/index.php/component/virtuemart/7002-detail