School of Technology and Innovation
The School of Technology and Innovation prepares students to launch careers as IT professionals, positioned to develop and implement solutions that meet the needs of organizations within public and private sectors, as well as nonprofits. We embrace the fact that technology is integral to how we live while recognizing the responsibility we have to explore the relationship between technology and society.
Through our innovative programs, you'll develop core knowledge in your major. You'll "learn by doing" as you apply your skills to real-world scenarios. And perhaps most importantly, you'll gain the skills and knowledge to solve problems, create, collaborate, communicate, and polish your professionalism. These are transferable skills that will support you throughout the lifespan of your career.
Extended Reality (XR)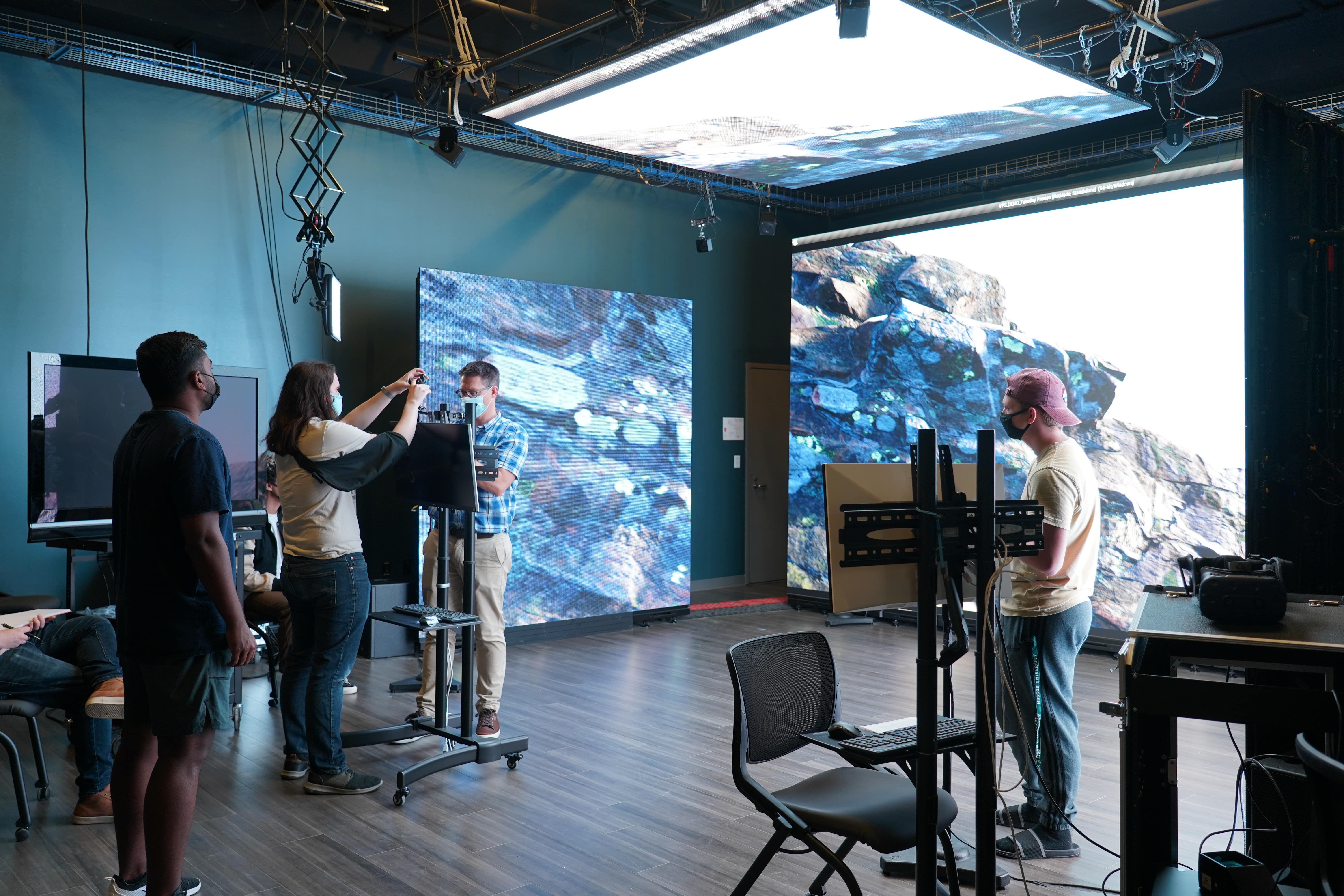 The undergraduate Extended Reality (XR) major, which leads to a Bachelor of Science degree, prepares students for an exciting career using cutting-edge technology in the fields of business, media, entertainment, engineering and more.
Through the Extended Reality (XR) program, you'll learn to use innovative computing tools to create a more usable, immersive and interactive technology experience. The adoption of XR technologies is surging across all industries, increasing the demand for professionals trained in this rapidly growing field.
LEARN MORE
Integrated Technology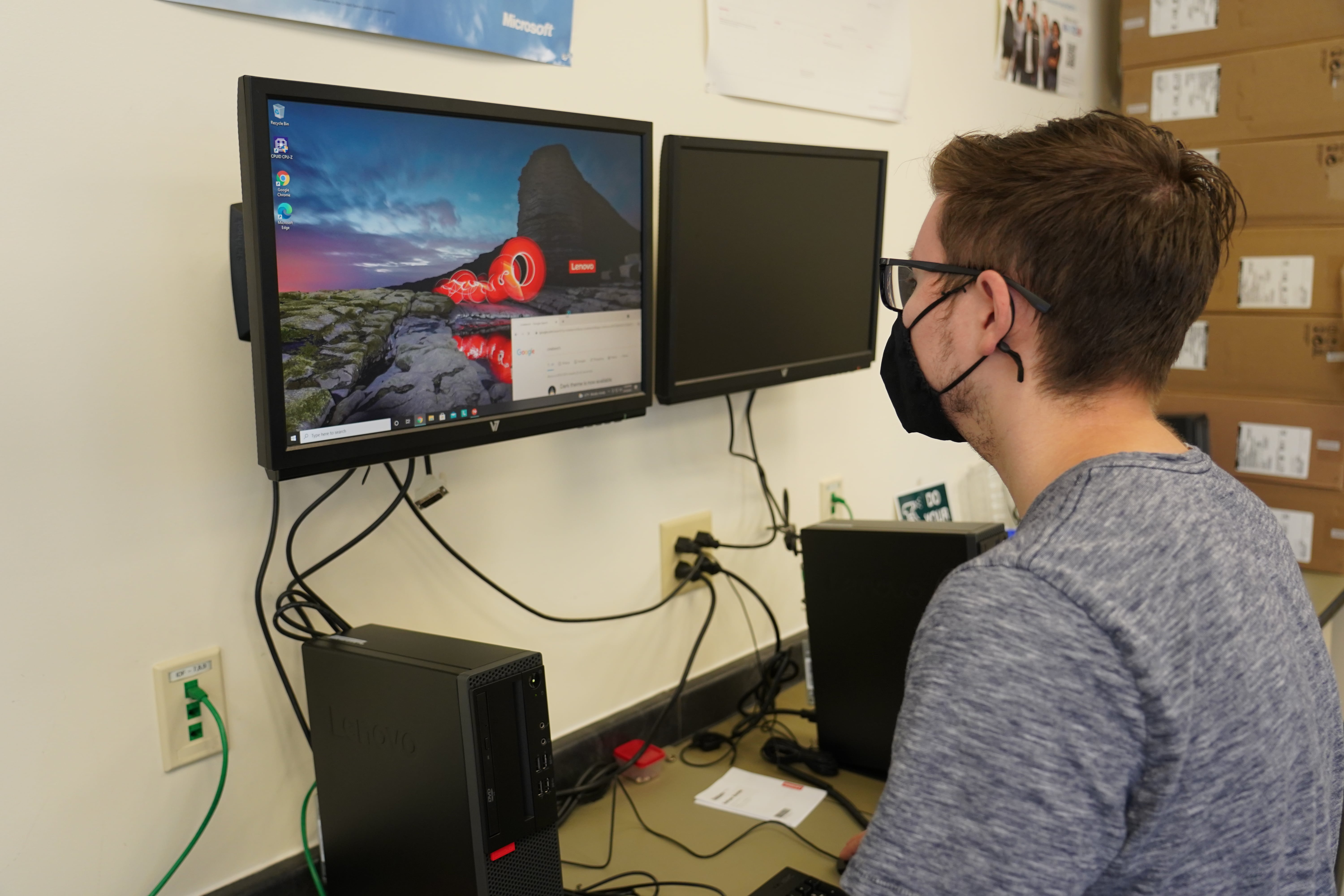 The undergraduate Integrated Technology major, which leads to a Bachelor of Science degree, prepares students for a career in the innovative and quickly expanding field of computer technology hardware and software solutions.
The Integrated Technology program is designed to prepare you with a solid understanding of business processes, as well as tech skills. Through a hands-on curriculum, you'll learn to help businesses and organizations by creating computer information systems, developing software and engaging in web design and development. 
LEARN MORE
Business Analytics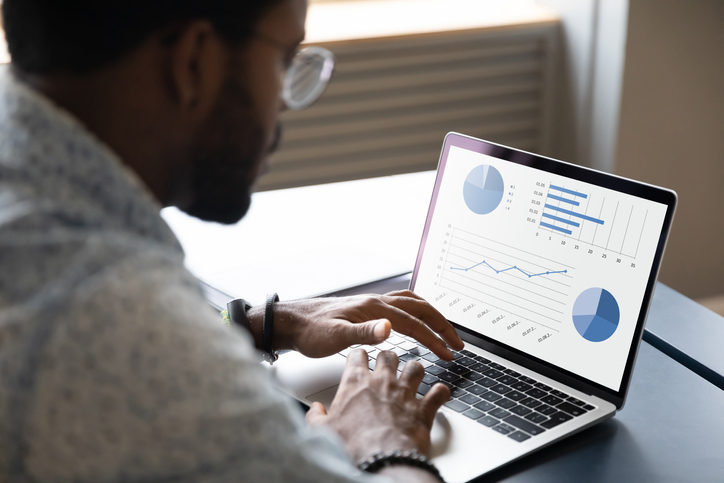 Business analytics is a strong and stable career field which involves using data and trends to help guide the business decisions of corporations, organizations and the public.
Students studying business analytics learn to use computer science, mathematics and statistics to collect, organize and analyze data so as to help identify problems and provide solutions.
Students can choose to pursue an undergraduate certificate in business analytics, a graduate certificate in business analytics and/or a Master of Business Administration (MBA) degree with a concentration in business analytics.
LEARN MORE
"During my career at Husson, I've been pushed to meet and talk to as many people as possible, which has opened up countless opportunities that I never would have had. Choosing Husson was undoubtedly the best decision of my academic career."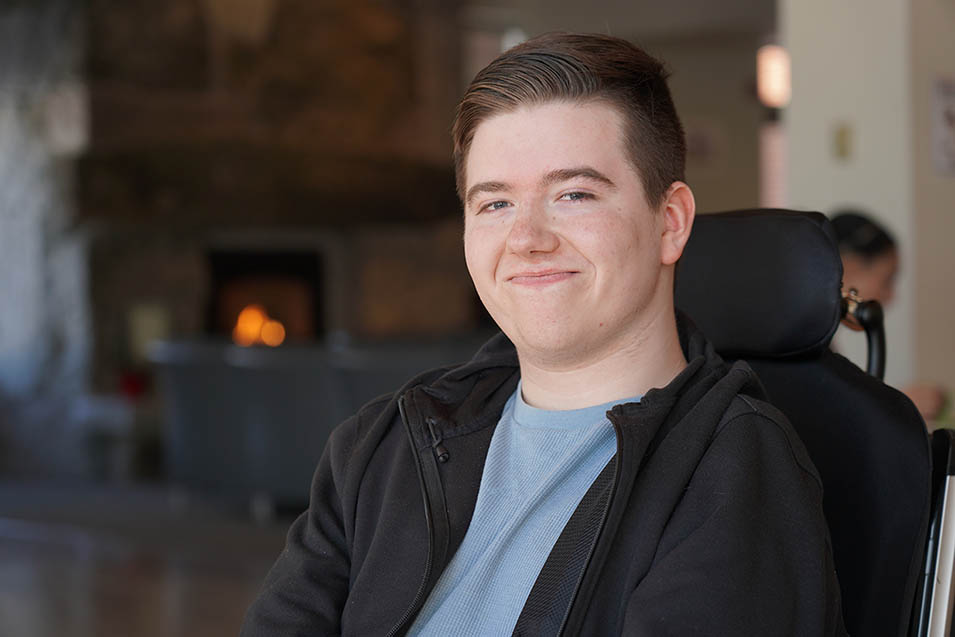 Tyler Smith '22
IT Web Design/Development
MBA