At Husson University's School of Technology and Innovation, you will be prepared to launch an exciting career as a technology professional, positioned to develop and implement cutting-edge solutions that meet the needs of organizations within the public and private sectors, as well as nonprofits.
We embrace the fact that technology is integral to how we live while recognizing the responsibility we have to explore the relationship between technology and society.
Through our innovative programs, you'll develop core knowledge in your major. As you pursue your technology degree, you'll "learn by doing" as you apply your skills to real-world scenarios. Perhaps most importantly, you'll gain the knowledge and ability to solve problems, collaborate with your peers and understand and develop innovative technology that can positively impact the world. You'll also polish essential professional and communication skills – all essential and transferable strengths that will support you throughout the lifespan of your career.

Extended Reality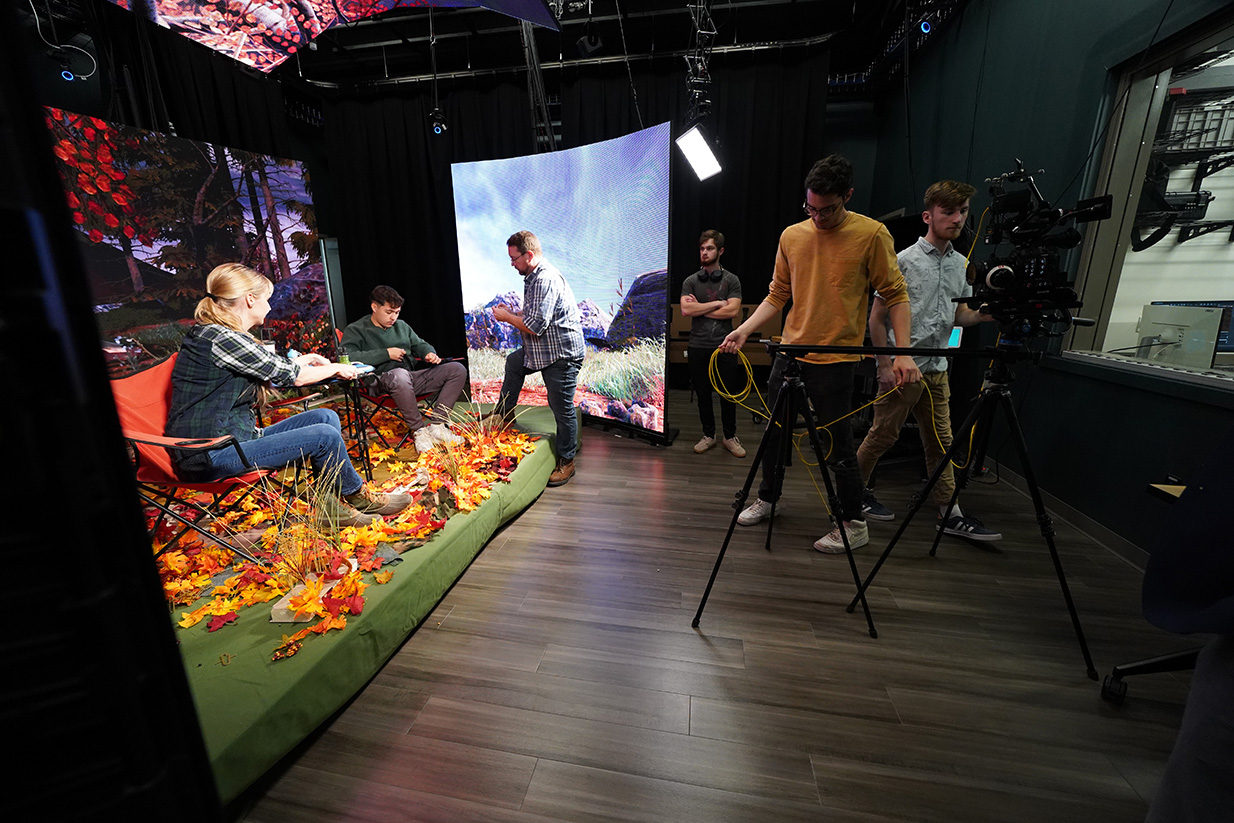 The undergraduate Extended Reality (XR) major, which leads to a Bachelor of Science degree, prepares you for an exciting career using cutting-edge technology in the fields of business, media, entertainment, engineering and more.
Through the XR program, you'll learn to use innovative computing tools to create a more usable, immersive and interactive technology experience. You'll get hands-on experience working with all aspects of the XR field, including virtual reality (VR) and augmented reality. The adoption of XR technology is surging across all industries, increasing the demand for professionals trained in this rapidly growing field. Stake your claim in this innovative and exciting area today!

Computer Information Systems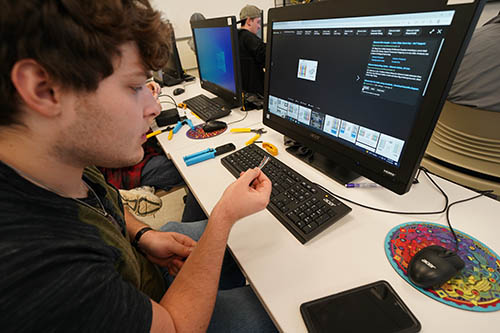 The Bachelor of Science in Computer Information Systems (CIS) degree provides you with the knowledge you need to become a highly-skilled technology professional with insight into business issues and processes. As a computer information systems (CIS) specialist, you will operate computer systems and networks and design the software that's essential to today's businesses and organizations.
Graduates of our CIS degree program are well-rounded and prepared to meet the demands of the modern work environment. The Husson CIS curriculum immerses you in general business courses along with specialized training in computer programming, hardware, networking and project management.

Software Development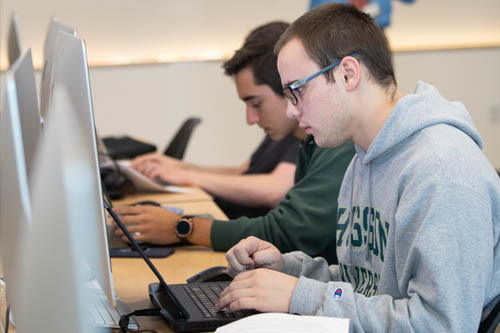 Our Bachelor of Science in Software Development degree is designed to provide you with the skills needed to develop, create and modify enterprise software or specialized utility programs. Students in our software development program are critical thinkers with a demonstrated ability to analyze and evaluate technical data. You'll learn to effectively analyze the customer's needs and design software solutions.
Putting your critical thinking skills to great use, you will be prepared to identify issues and problems, collect and analyze data, and summarize and present findings. Our software development program courses give you a strong theoretical background along with the practical skills necessary to thrive in today's modern, high-tech environment. As a graduate, you'll walk away with the confidence to be an effective communicator and software developer.

Business Analytics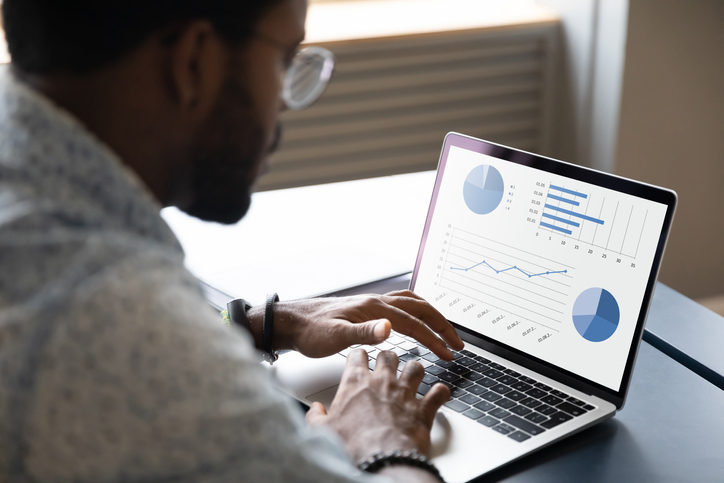 Our Business Analytics program will prepare you for a strong and stable career in a field that uses data and trends to help guide the business decisions of corporations, organizations and the public. Studying business analytics, you will learn to use computer science, mathematics and statistics to collect, organize and analyze data so as to help identify problems and provide solutions.
In this program, you can choose to pursue an undergraduate certificate in business analytics, a graduate certificate in business analytics and/or a Master of Business Administration (MBA) degree with a concentration in business analytics.

Integrated technology (IT)
Our Integrated Technology minor provides you with the opportunity to study computer systems and increase your overall technical skillset in an increasingly technology-centric world. This program serves as an ideal supplemental credential to a separate major, as employees and job candidates across all industries and career fields are increasingly expected to have an understanding of computers and technology. You can pair this minor with a major in business, software design, education, healthcare administration or any of our undergraduate and graduate degree programs.
For more information
Name

Phone and Email
Address
Michael Knupp, PhD (c)
Director, School of Technology and Innovation and Assistant Professor

207.404.5638
knuppm@husson.edu
169 Harold Alfond Hall
Husson University
1 College Circle
Bangor, Maine 04401