Shaping our Future Campaign Update
Harold Alfond Hall Ribbon Cutting
Join us as we officially open Harold Alfond Hall, home of Husson University's College of Business!
Thursday, August 26, 2021 at 1p.m.
to be followed by an opportunity to explore the state-of-the-art facility
To our community, friends and supporters

Together with community support from our generous donors, we have far exceeded goals set for Husson University's Shaping our Future Comprehensive Campaign. This includes unlocking a $4 million grant from the Harold Alfond Foundation, the largest donation ever given to the University. This will allow us to break ground on our 42,000-square-foot new Center for Business.   On behalf of the entire University, we give you our heartfelt thanks and immense gratitude for recognizing the importance of our mission.  

Sincerely, Robert A. Clark, Ph.D., CFA President, Husson University
View the Construction Livestream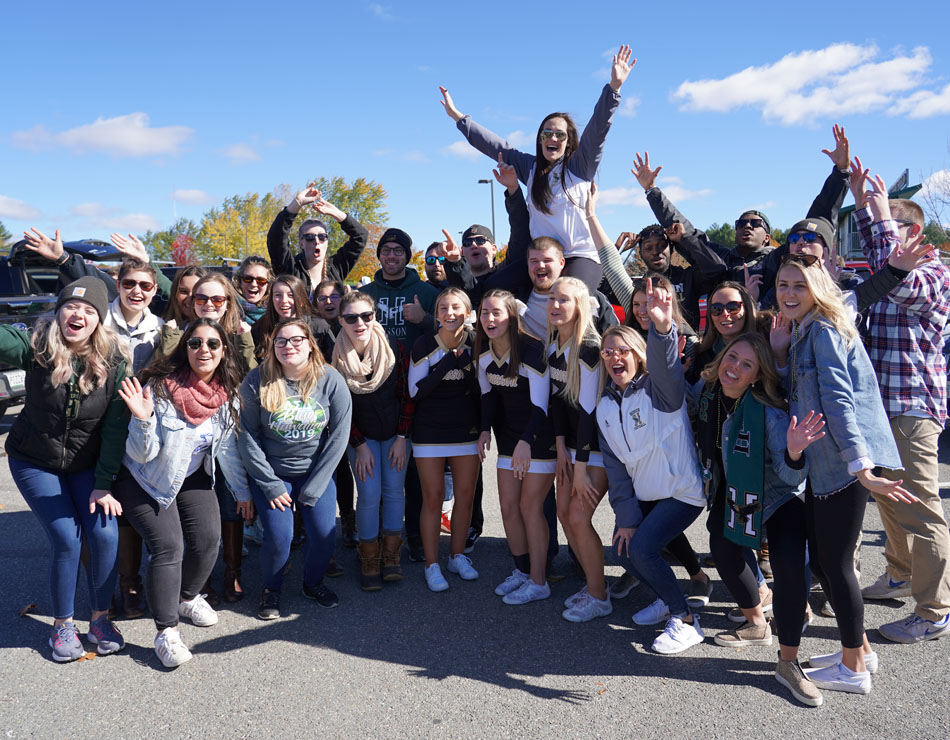 Campaign Priorities
Driving Educational Excellence and Strengthening Resources
The importance of endowment.
A strong endowment ensures an institution's vitality while providing students with opportunity and educational resources.  
Aspirations
Ensuring Our Prominence as Maine's Business Education Leader.
To ensure the College of Business is able to continue to meet the demands of future generations of students, the College has a prioritized need for new, dedicated space.
Facilities
Supporting a solid foundation for growth.
An explosion of program growth at Husson has led to challenges. As an educational institution, we must ensure that our educational offerings continue to meet the needs of our students. Many programs have an ongoing need for new technology and space to accommodate growing demand.