2022 Results - It All Adds Up!
Thank you to everyone who supported Husson through this year's Giving Day and encouraged others to #GiveGreen! This day was such a huge success because our community came together and paid it forward by supporting their favorite areas of Husson. We are incredibly grateful for our alumni & friends who helped us make our 4th Giving Day the best yet.
Check out the final results below!
Want to see the impact of your gifts from last year's Giving Day 2021?
Click here to see how donors like you created new possibilities for Husson students.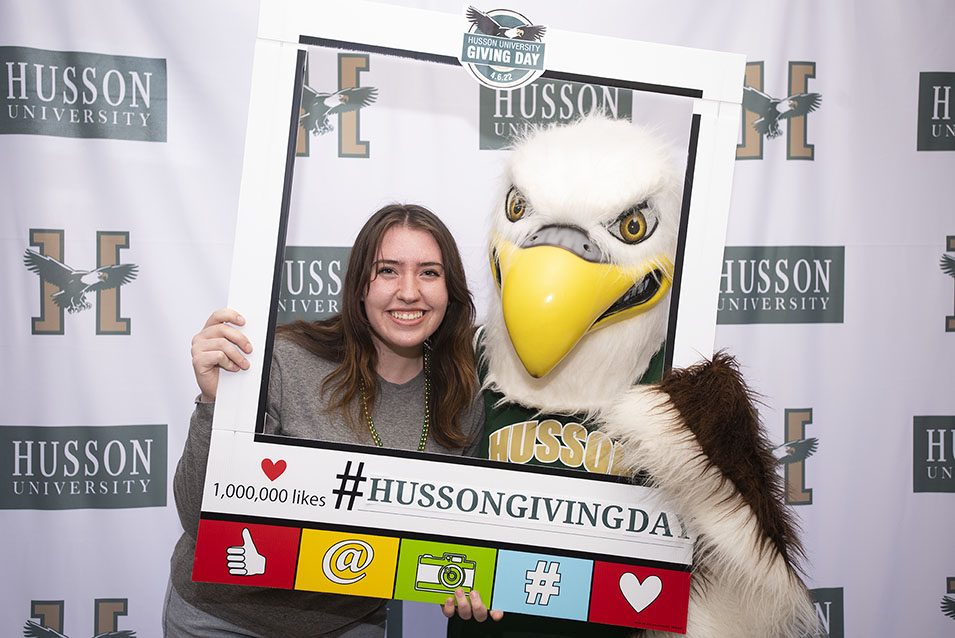 Total Number of Donors - 1,244
| Alumni | Young Alumni | First Time Donors | Students | Employees |
| --- | --- | --- | --- | --- |
| 290 | 130 | 748 | 311 | 160 |
*Some people are counted more than once. For example, if they are a current student and a current employee (not including student employment) they are in both numbers.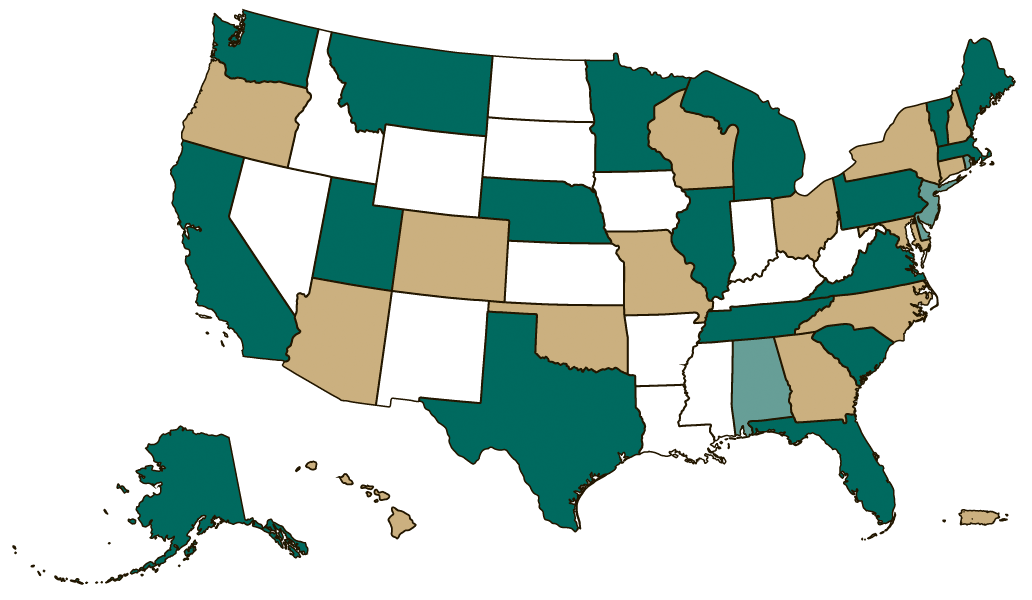 37 States and US Territories Represented
Top 3 Funds Supported
| Football | Annual Fund | Women's Soccer |
| --- | --- | --- |
| $14,400.46 | $12,045.22 | $10,792.75 |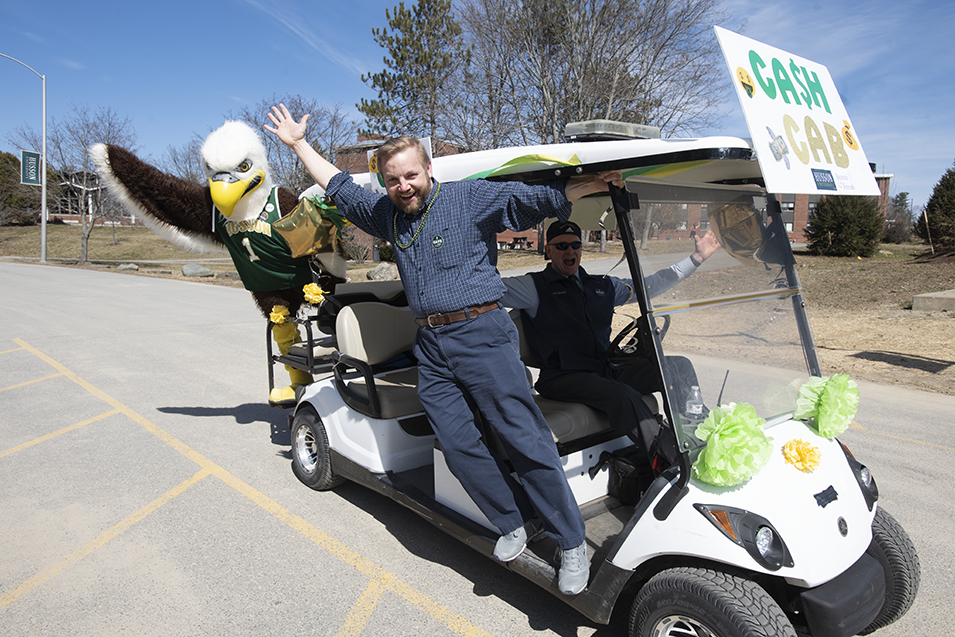 Cash Cab
Riders raised matching funds for their favorite areas of campus
Top 3 Giving Classes
Class of 2021
Class of 2019
Class of 2018
61 Graduating Classes Represented
Challenge Winners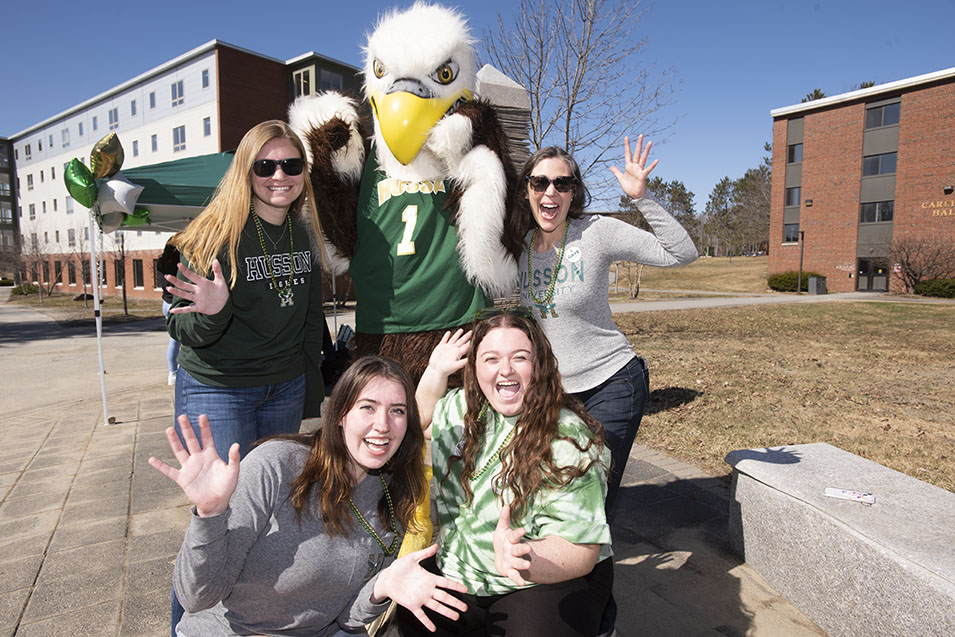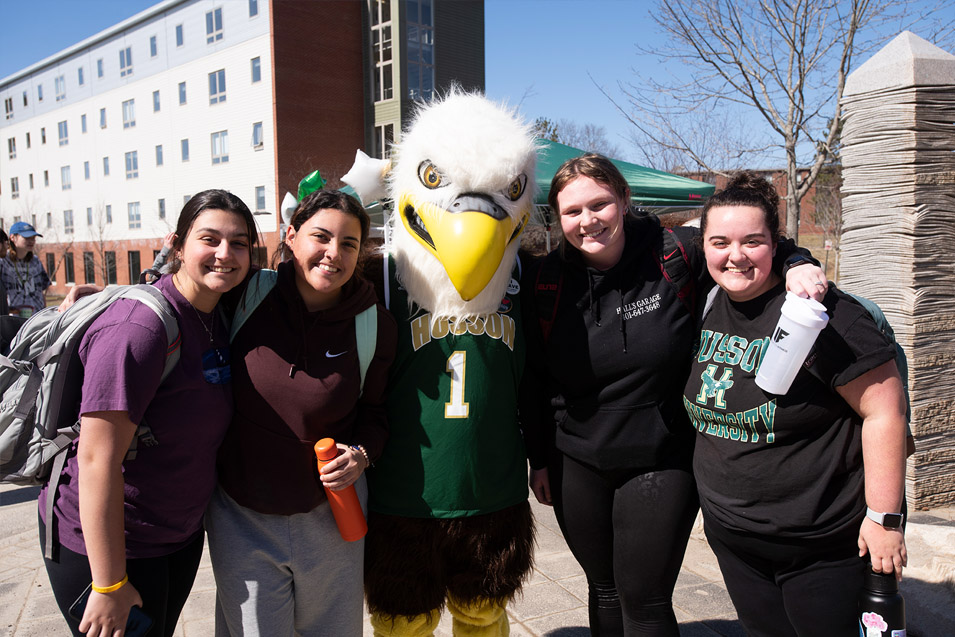 24 Student/Staff/Faculty Volunteers
81 seniors gave to the area that means the most to them, carrying on the senior class tradition of making a gift.
737 gifts of $25 or less
No matter the amount of your gifts, you play an essential role in helping Husson transform our students into the strong leaders of tomorrow.
Giving Day Helps Enhance the Student Experience
When you participate in Giving Day, you are making an investment in Husson's students. Here are a few of the many ways that your gifts make an immediate impact on Husson's leaders of tomorrow.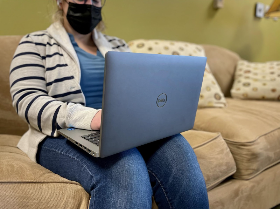 With the COVID-19 pandemic bringing an increased popularity of remote and hybrid learning models, Husson faculty and staff were able to shift their focus and allocate resources to increase online learning initiatives and make education even more accessible for all students. As of the end of 2021, 467 Husson students were enrolled solely in online classes. This comprises about one-sixth of the total student body this academic year. Online and hybrid learning models appear to be here to stay and we expect more students each year to express an interest in pursuing a Husson degree either partially or entirely remote. Husson is already a step ahead of the curve as these initiatives continue to role out.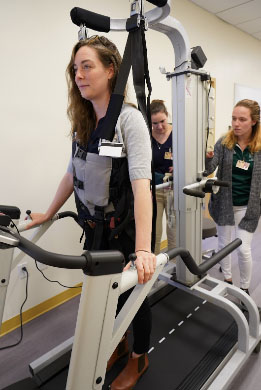 Husson University's College of Health and Pharmacy reopened their SOARing Eagles Healthcare Clinic in October 2021. This clinic creates a professional space for graduate students in the Doctor of Physical Therapy (DPT) program to provide free physical therapy services. Anyone, regardless of age or whether they are underinsured or uninsured, who needs treatment is welcome to take advantage of the clinic's services. Thanks to this resource, students gain hands-on experience within their field and community members receive access to free treatments under the supervision of licensed therapists.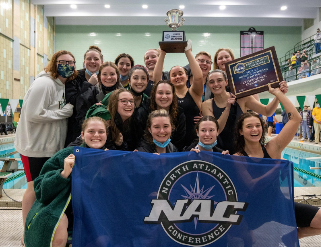 In February 2022, the Husson Women's Swimming & Diving team was able to host the inaugural North Atlantic Conference Swimming & Diving championship competition. Competing against four other schools from New England, the team earned a conference title by finishing the night with a record 696 points. Both Men's and Women's Swimming & Diving teams hope to utilize the pool on campus to host more competitions in the future.
THANK YOU!