Faces Empowered by Philanthropy
Gifts made to Husson allow us to build on our University's already solid foundation and continue to improve programs and provide the best opportunities for students. Individuals like Drew and Kimberly are prime examples of recent graduates that are emerging as leaders within their fields and their communities. Read on about how Husson changed these recent graduates' lives and prepared them to excel in their careers.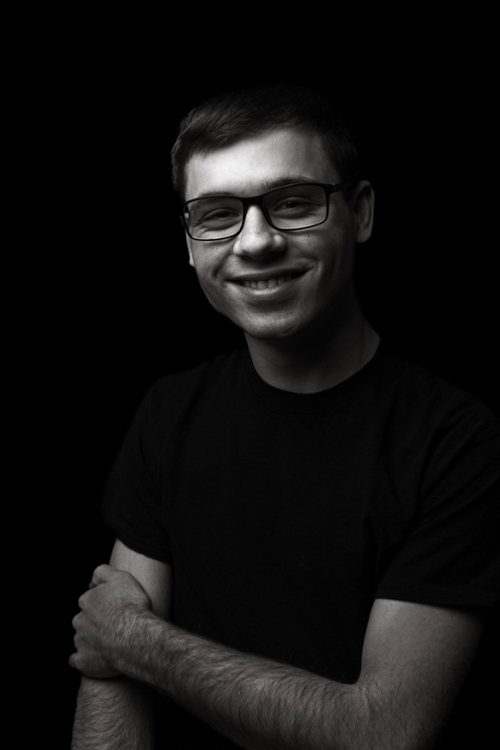 Drew Hallett '23, BS Communications Technology - Video Production
Drew has definitely left his footprint both on our campus and extending out into our broader community. He came to Husson with an already solid understanding and skillset in photography and NESCom allowed him to take it up a notch. He has worked with the University in various capacities and even self-published a magazine containing his work. Drew has continued to build his portfolio with projects and assignments.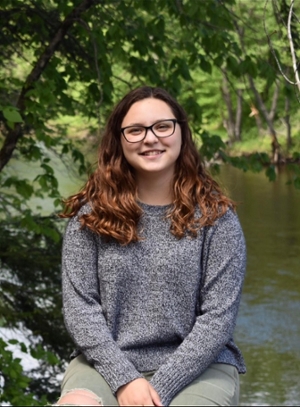 Kimberly Flanagan '22, BS Elementary Education
Kimberly is an aspiring teacher who found her voice as a leader while studying at Husson. Having been involved in a number of clubs and organizations here, she has fully immersed herself in all opportunities that Husson has to offer and is both eager and ready to soon lead younger generations of students in her own classroom. Kimberly is a strong advocate for access to education for all students and will use the skills and knowledge she obtained during her program to create the same learning environment for her students that she is grateful to have experienced herself here.
Louisa Colucci '22, BS Health Sciences
Louisa is a Maine native who is currently pursuing her dream of becoming a doctor of medicine by student Health Sciences with a concentration in Biology here at Husson. She has known since she was young that she has wanted to go to medical school and her experiences at Husson have pushed her even further toward this lofty goal. Louisa is currently partnered with a doctoral student at a neighboring University on a research proposal that she is excited to add to her already impressive resume.