Kimberly Flanagan '22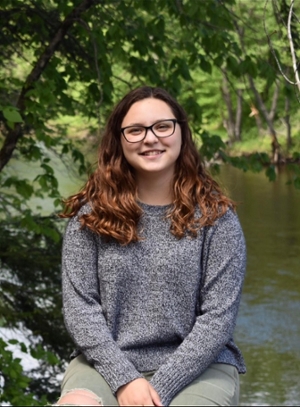 Name: Kimberly Flanagan
Year of Grad: 2022 
Major: BS Elementary Education
Hometown: Pawtucket, Rhode Island
Organizations/Extracurricular Activities:
- Eagle Ambassador
- Tutor in the Writing Center
- Former Co-President of Future Educators Club
- Former Vice President of Psychology Club

What made you choose Husson?
I received a postcard in the mail from Husson with a photo of campus. Something about the campus circle and the way it looked just struck me so I told my dad, "we have to go to Maine - I have to see this school." I scheduled two tours for the same day - one at Husson and another school immediately after. But the second I walked through campus with my tour group, I realized there was no need to go anywhere else, this was where I wanted to go and this is where I'm supposed to be. When you're on that first campus tour, you can already feel that huge sense of community.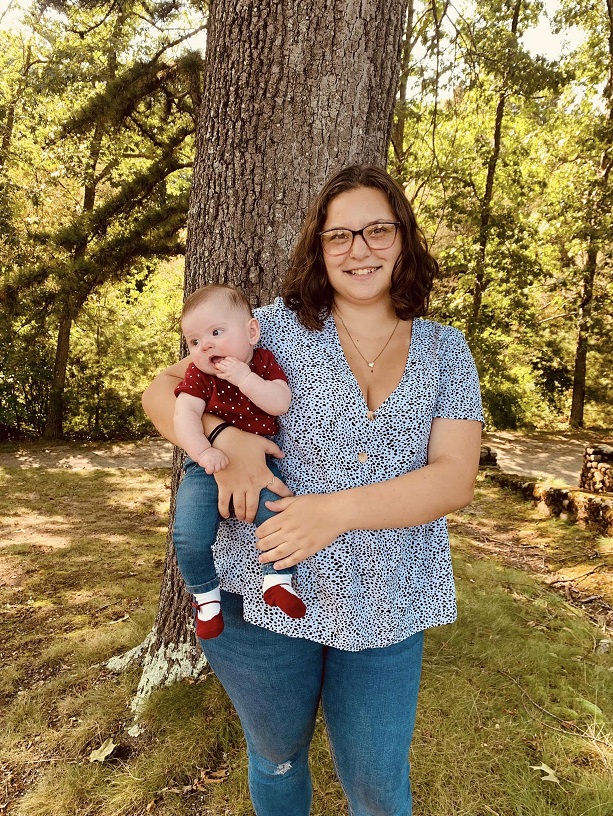 Do you feel like Husson has well prepared you for your future career?
Absolutely. There have been many times when my classmates have asked me to review a lesson plan they created or came to me for advice. Helping others has made me much better equipped to someday create and lead my own classroom. I'm currently in my last semester of school and doing student teaching and the School of Education has played a huge role in how far I've come in terms of excelling and becoming a leader. My cooperating teacher even said to me that they've had student teachers from other schools but they just don't compare. Husson students walk in, ready to take on the word, first day. Initially, I was really stressed when I was getting ready to begin student teaching because the students had already had a whole semester with this teacher and had built relationships with her. But my teacher event pointed out how quickly I've been able to form relationships and build rapport with my students, even the ones that sometimes struggle with sudden changes. That was so important for me to hear.
What advice would you give to someone getting ready to start college?
At first, you feel like you're expected to know everything and have it all figured out -- what school you're going to, what you'll major in, who you're going to be. But really it's a matter of going through different experiences that you want. I have many friends that were very successful in college and still made time to build friendships and tailgate at football games and do the things that really make the full "college experience." I also have friends that didn't branch out and mainly stuck to their dorm room and they look back and regret not getting more involved. Whatever experience you pick, make it the best it can be.
Are you at all inspired to "pay to forward" to Husson to benefit future students?
Equal access to education is something I'm really passionate about, both as a student and a teacher. No matter where you go or what you're studying, everyone should have access to education that is affordable so that they can pursue their goals. I 100% intend to give back to help others pursue their education here. Looking back at my time within the School of Education and the friendships I've made, I can't imagine a better learning environment than the one Husson created for us.