Christopher Chasse '22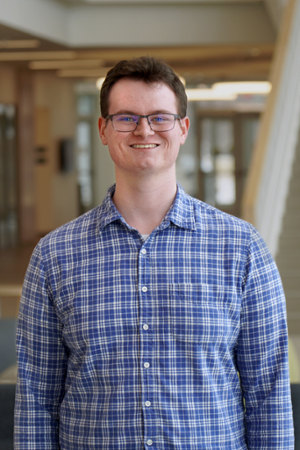 Name: Christopher Chasse
Year of Grad: 2022 
Major: Accounting
Hometown: Bangor/Ellsworth, Maine
Clubs:
- President, Husson Accounting Society




Before coming to Husson, did you know what you wanted to do with your future?
I was originally going to major in Business, but I spoke to a few friends and others that I look up to like my boss and co-workers. They suggested specializing in a major, so I chose accounting as a placeholder. At Husson, you're able to take accounting courses in the first semester and I really liked it, so I chose to stick with it.
Do you feel that Husson has prepared you for your future?
Definitely, classwork and the real world are going to be two different things, no matter where you go. Husson has done a great job in offering so many opportunities. Last spring, I did a tax internship at Baker Newman Noyes in Portland, Maine. What I learned at Husson absolutely transferred over into my internship, and it really helped me be a positive influence and be successful in that endeavor.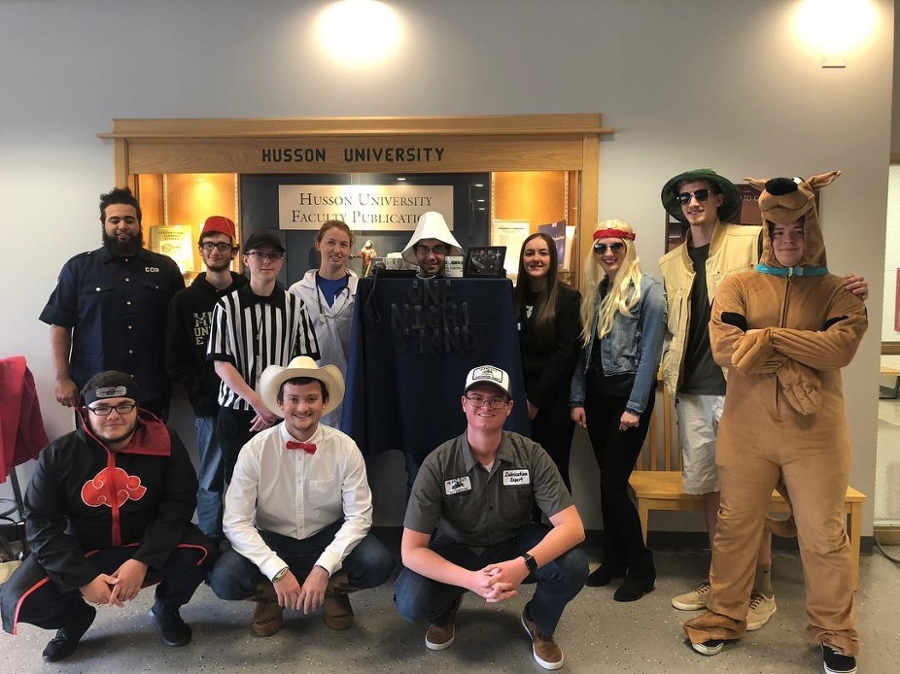 How did the internship help inspire your journey in accounting?
The tax internship helped me explore public accounting. Before Husson, my idea of an accountant was someone working in an industry for a private company doing their books. Public accounting is a lot more varied, working on smaller businesses and of course, individuals in the case of taxes. It gives you more variety.
Are there any challenges you overcame during your time at Husson?
As a first-generation college student, there are things you have to navigate that your parents might not understand or be able to help with. It hasn't been difficult because Husson is great at assisting their students and providing a straightforward path. In the end, there are going to be things that nobody can prepare you for and you're just going to have to take them on yourself.
What is an accomplishment that you are most proud of?
In my sophomore year, my friends and I decided to do something positive on campus. So, we ran for student government and were able to get on the executive board. Together, we motivated each other to go for it, hung up flyers and spoke to students walking around campus. Through student government, we were able to give back through events like Walk for Warmth and a concert at the Gracie. It was great because we got to work together as a team and make an impact on campus!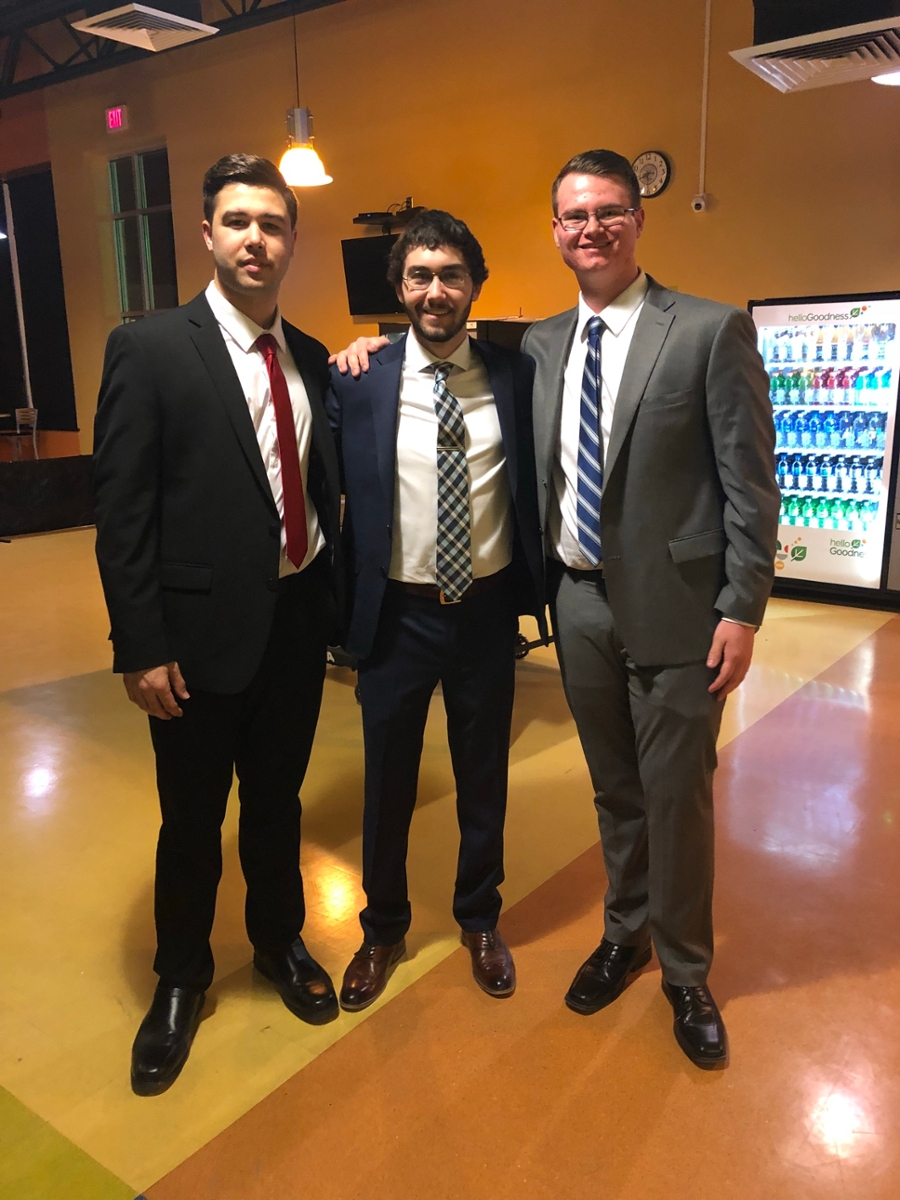 What advice would you give to an incoming student?
Put in the hard work. It might be discouraging to not be able to hang out with your friends every night, but you're ultimately here to get an education. I'm not saying you can't have balance because balance is very important. Be a well-rounded individual and build friendships. Someone you lived on the same dorm floor with 20 years from now could have an opening at their company that you want to apply to. The relationships you build in college might come back to help you in the future!
What are your plans after graduation?
After interviewing with ten different firms and receiving seven job offers, I officially accepted an offer with Albin, Randall & Bennett, a CPA firm in Portland, Maine. I think that leaving college, moving to a new city and going out into the real world will mark the start of a new chapter in my life. I'm excited and nervous, but that's how we grow.
My plan is to work on fulfilling the requirements needed to eventually pass the CPA exam and earn my CPA licensure. Accounting is always changing, and that's why I'm a true believer in lifelong learning. The way I look at life is that even beyond your time spent in a classroom, every day, you should try to learn something new. Otherwise, it was a waste of a day.