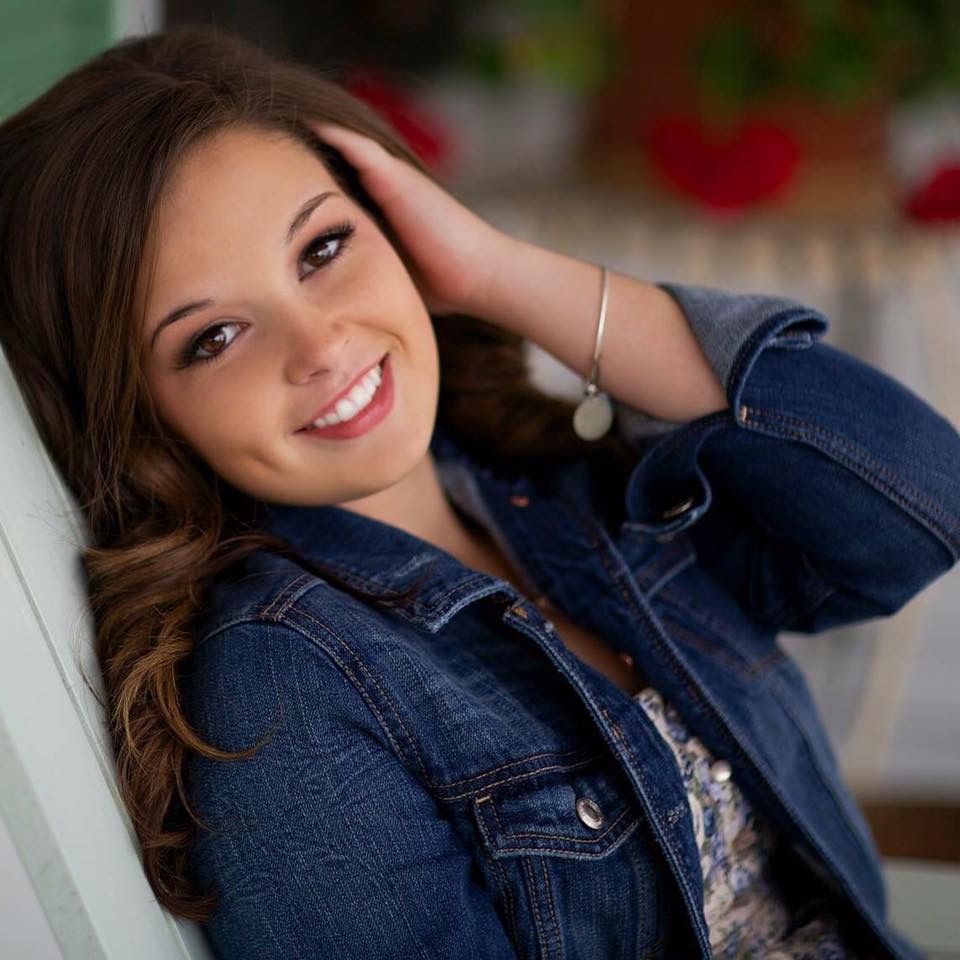 Abby Fiske grew up in Millinocket, and was a graduate of Stearns High School, class of 2015. Just prior to passing, she had completed her second year of study in the Occupational Therapy program at Husson University, where she earned Dean's List honors her first semester. Dissatisfied with that, she earned President's List honors, with a 3.9 GPA, the remainder of her time here. Abby was dedicated to the field of Occupational Therapy and will be remembered as a person who would not accept "no" as an answer to something she wanted to accomplish.

The Abigail Fiske Husson University Memorial Scholarship Fund is intended to be a true endowment established with gifts raised by the Husson University Civic Engagement Club beginning in 2017. The purpose of the fund is to provide financial aid support for Husson University students majoring in Occupational Therapy with academic merit, who have shown dedication to the profession. This fund is intended to allow Abby's memory to live on perpetually at Husson University, and to provide opportunities for other Occupational Therapy students to achieve their educational goals.
Our goal is to raise $25,000, the amount required to endow a scholarship at Husson University. By endowing this scholarship
, we can ensure that it will
 continue 
perpetually
and that Abby's 
legacy
 will live on forever at Husson University.