Faculty & Staff Giving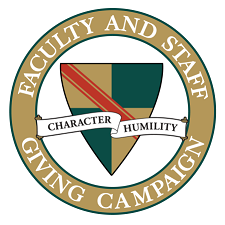 The generosity of faculty and staff is a point of pride for Husson University. Current employees can have their gifts automatically deducted from their university paychecks by completing an online
Payroll Deduction Form
, or, gifts can be sent in by
check
or
made online.
Thank you for your service to Husson and for considering supporting the area that means the most to you with an annual gift. 
Employee Spotlight
The Employee Giving Committee at Husson University is proud to recognize individuals across campus that are making a difference. You invest your time and talent and when you extend your contributions to include philanthropy, you express your belief in the university's mission and its future.
November 2021
Jeffrey Hope, MA
Journalism Program Coordinator & Instructor, New England School of Communications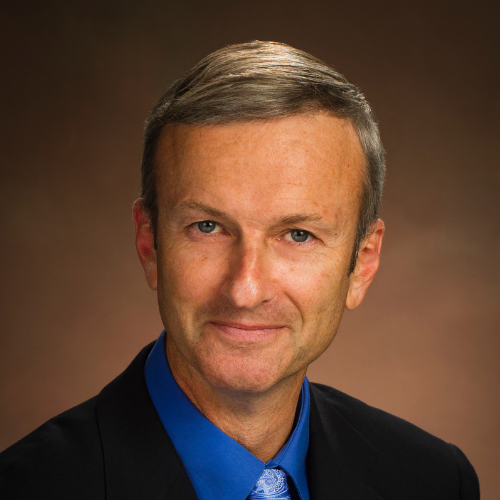 Why do you decide to give back?
I'm a planner, a skill that comes in handy on multiple fronts. In terms of giving and saving, I believe in the well-known strategy that advises "pay yourself first." So, with every paycheck, I have some money set aside for my family's future and some set aside for Husson's future. As someone who wholeheartedly believes in this institution, it makes sense to help in any way I can.
What about Husson is most impactful to you?
There is no simple or short answer to this, other than to say, "in many ways."
My life is made better daily by supportive coworkers and thoughtful students.
I've been greatly impacted by Husson's willingness to further my education as well as my family's.
I'm impacted by the positive attitude of my "can-do" coworkers.
The classes I teach have me constantly thinking about our world, the media and technology in ways I never would have considered previously.
Why do you think that others should join you in giving?
If you are investing in Husson, you are investing in a future for students, fellow faculty, staff, administrators, friends, and friends you have yet to meet. And, of course, you are also investing in yourself, and there is no better cause than that. Pay yourself first.
Shelly Tennett
, EdD
Assistant Professor, Chair of Teacher Education, School of Education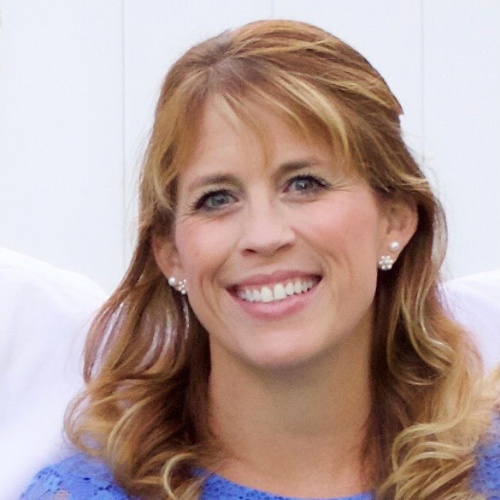 Why do you decide to give back?
Teaching is what I was born to do. Having a hand in shaping the future of education as a professor in the Teacher Preparation program is extremely rewarding and giving back to Husson is one way that I can show my commitment to our students, their learning and their futures.
What about Husson is most impactful to you?
The relationships that are built at Husson are the foundation of all of the great work that happens on our campus every day. Faculty, staff and students are instrumental to the success of Husson and are making a tremendous difference in our community. I have seen firsthand how these positive relationships benefit young people in our schools The ripple effect of great teaching is inspiring. Being a part of the growth of the University and the teaching profession by giving back is very exciting to be a part of.
Why do you think that others should join you in giving?
Giving back is a way to invest in the future of our community. Giving back, even in a small way, signifies our commitment to the future of Husson and the future of our students, graduates, and society as a whole.
October 2021
Tawny Cookson, MBA
Senior Accountant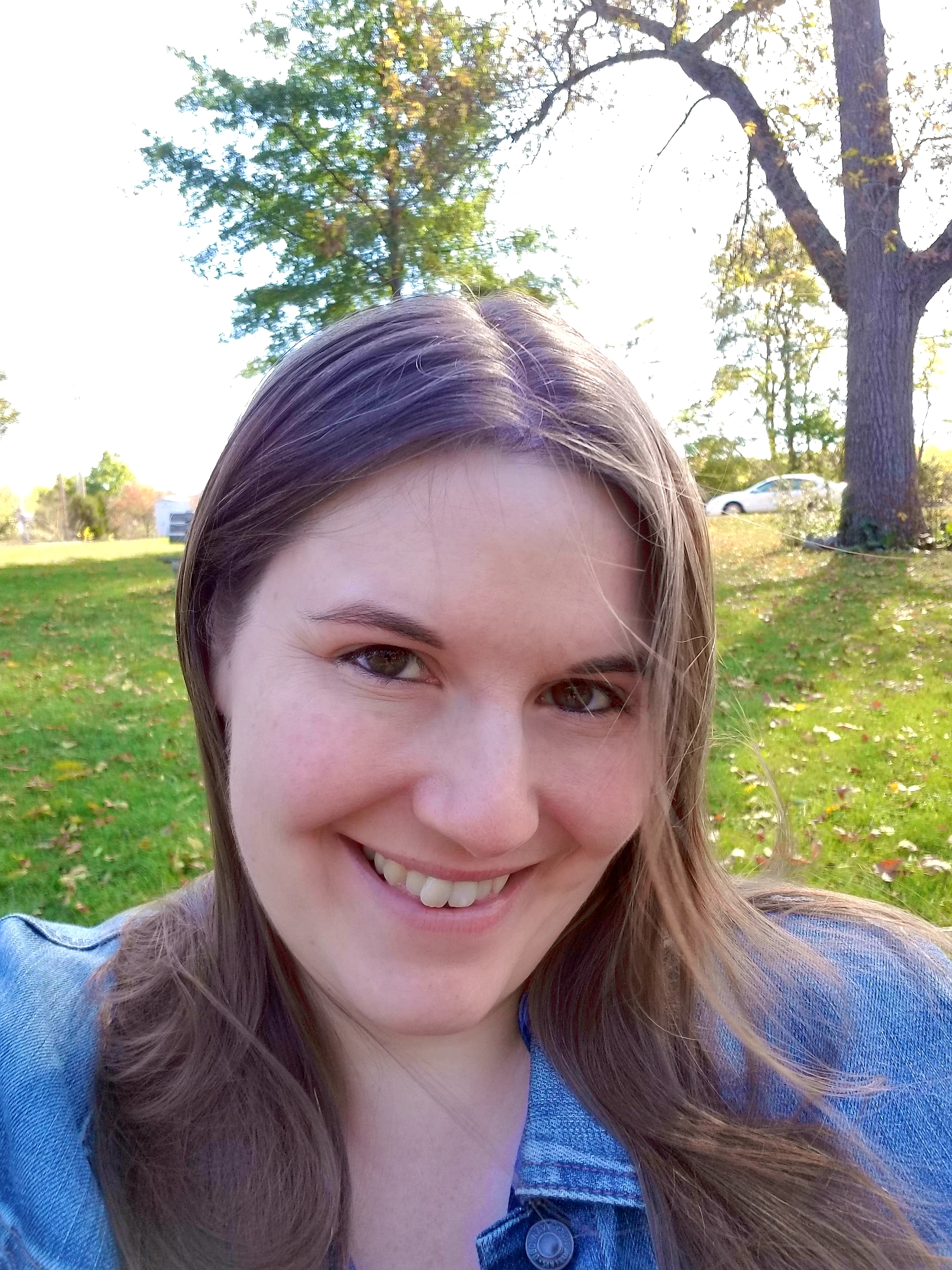 Why do you decide to give back?
 I was 16 when I first visited Husson and I immediately fell in love with the campus and knew it was where I wanted to go after high school. Since that first visit, I've gotten to "grow-up" with Husson. I was a student when Husson College became Husson University. I witnessed the campus expand and grow as I grew into adulthood, graduated and started my accounting career here. As an alumna turned employee, Husson has been such a big part of my personal history that I wanted to give back to the place that has come to mean so much to me.
What about Husson is most impactful to you?
We're a University that provides quality education, but we're so much more than that. For many of our students, Husson becomes a home, a family and a place they feel accepted. The best part is no matter what role you serve at Husson, you have the opportunity to change students' lives and be a part of their experiences and successes.
Why do you think others should join you in giving?
I like to believe that as much as Husson has impacted me, that I've had my own impact on Husson as well, through giving. I would encourage others to give and make their own personal impact because at the end of the day, this institution would not be what it is without the people who help shape it.
Kimberly Davis, OTD, MS, OTR/L
Associate Professor, School of Occupational Therapy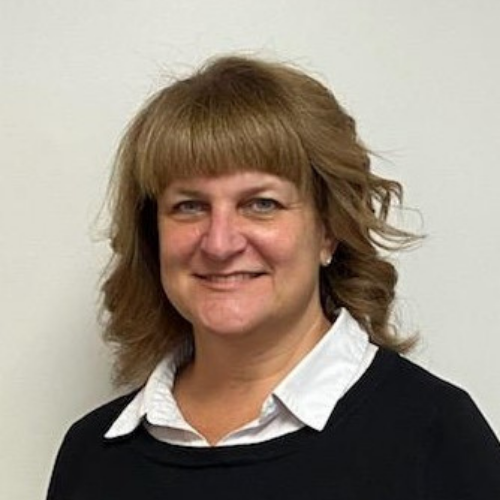 Why do you decide to give back?
I was lucky enough to have parents who supported my educational efforts. I want to do the same for others. Watching students succeed in the classroom and go on to follow their professional goals is one of the most rewarding parts of my career. I like being able to help them achieve their goals beyond the classroom through scholarships.
 What about Husson is most impactful to you?
I think the connections that students are able to make with faculty, staff and fellow students provide the most impact. These connections give them a link to the future in both their professional and personal lives. Students are often able to work beside faculty through internships and learn life skills including collegiality and professionalism. We as faculty are their mentors and then, after graduation, their peers. I have had the opportunity to work under several of Husson's graduates and nothing gives me more pleasure than following their lead.
Why do you think others should join you in giving?
I think it is important to support Husson's efforts in whatever way works for the individual. I believe that students see employees' support Husson endeavors through annual giving, scholarships and new building efforts. We are their mentors and they are more likely to mirror the behaviors they witness. By supporting them now, they will, in time support others.