Supporting the Husson Mission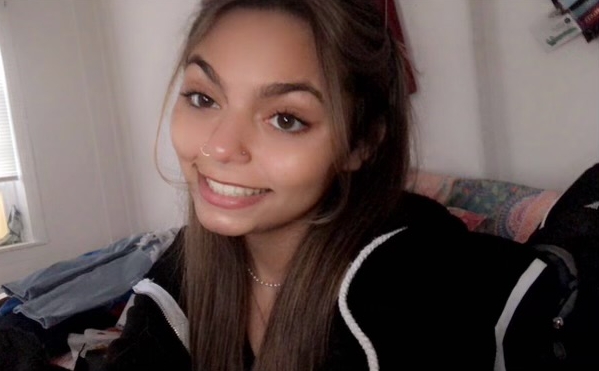 Every gift, no matter the size, helps lay the foundation for a stronger Husson and prepares our students to be the future leaders of tomorrow. But they cannot do it alone.
Your support to Husson University helps to fund critical scholarships, as well as other areas that impact their Husson experience -- classroom upgrades, technology enhancements, library acquisitions and more. Gifts to Husson encourage our talented students to chase their dreams and inspire them to one day begin their own philanthropic journey and pay it forward to the generous community where it all began.
You can easily make your gift to Husson today by clicking the "Give Now" button below.
For more information
Name

Phone and Email
Address
Lisa Frazell
Executive Director of Development

207.992.1939
FrazellL@husson.edu
246 Beardsley Meeting House
Husson University
1 College Circle
Bangor, Maine 04401