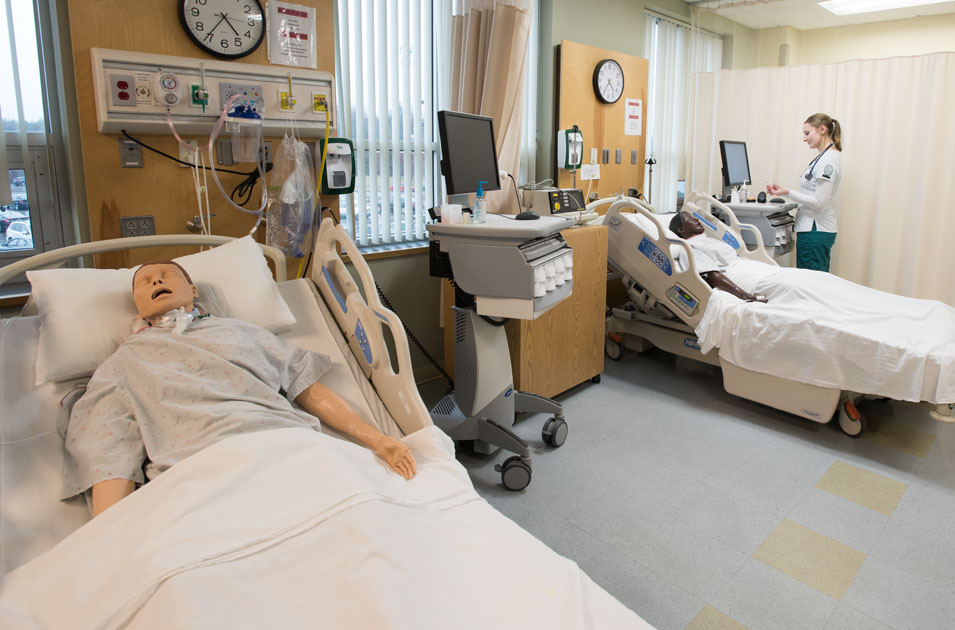 No matter which advanced degree you're interested in pursuing, Husson provides tailored solutions to meet your education needs and career goals -- all in an environment designed to bring out the best in you.
Experience the Husson Advantage
Flexible. Our flexible course schedules, full-time and part-time tracks, multiple locations and online learning options make it possible for you to earn your degree with the flexibility you need as a working professional.
Affordable. Husson has the lowest net price of any NECHE accredited private college or university in Maine, earning a place on The College Database's list of Top Maine Colleges with the Highest Financial Return on Investment.
Experienced Faculty. Courses are taught by faculty with direct field experience, meaning you'll learn from faculty who are not only skilled educators but know what it takes to excel in the workplace.
Career Services. From day one, our experienced Career Services professionals will advise you throughout your path to success in your chosen field.
Tell Me More