Are you ready to finish what you started?
You're not alone. Hundreds of students transfer to Husson each year, some with just a few college credits, and others looking to transform an Associate's degree to a Bachelor's or a Master's.
Whether you are transferring from a community college, looking to maximize your transfer credits, or trying to find an affordable school, Husson is a great choice. Best of all, internship opportunities are available to transfer students right from the start!
Husson offers a Transfer Academic Scholarship* to help students make the transition more affordable.
If you're ready to get started there's still time to transfer for Fall 2017 and we're ready to help!
Meet Adam Smith
Adam is here to help walk you through the transfer process. He'll talk with you and provide you with a personalized transfer credit evaluation. Adam will help you map out a plan so that you can see exactly how much longer you have to complete what you've started.
For more information about transfer credits, please contact the Admissions Office.
*For campus-based programs only
Name
Phone and Email
Address

Adam Smith
Associate Director, Admissions

207.404.5643
smithad@husson.edu
119 O'Donnell Commons
Husson University
1 College Circle
Bangor, ME 04401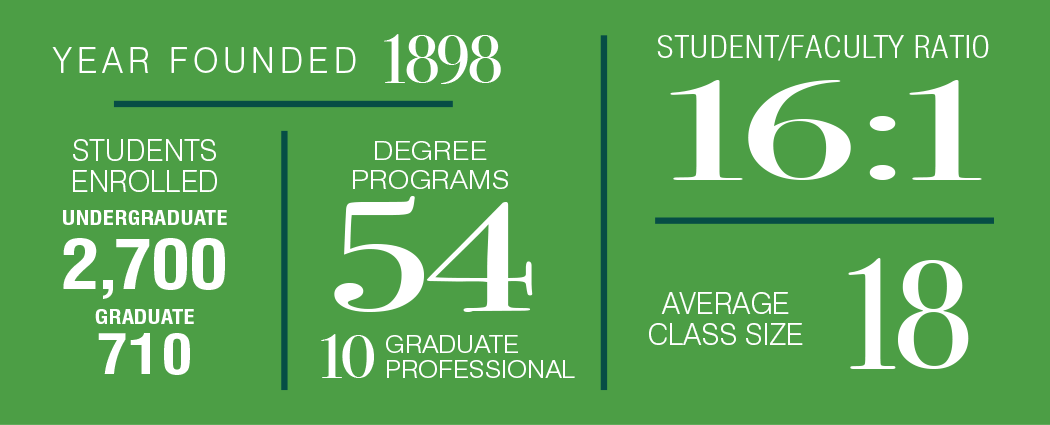 Virtual Tour