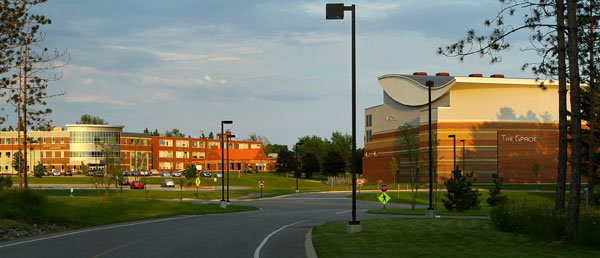 There is no better way to experience Husson than to make a visit!
Husson University provides you with an opportunity to see Husson for yourself through our Fall and Spring Open House events. You have the opportunity to meet our faculty, tour campus, and learn more about admissions, financial aid, scholarships, and what life at Husson is really like.
Our Open House events are ideally suited for high school students, transfer students, and adult learners with no prior college degree, who are interested in any of our undergraduate or entry-level programs.
Register for the April 8th, 2017 Open House by clicking here
For more information about our Open House events, please contact us at
Name

Phone and Email
Address
Admissions


207.941.7100 OR 1.800.4HUSSON
admit@husson.edu
1st Floor O'Donnell Commons
Husson University
1 College Circle
Bangor, Maine 04401