Pharmacy Summer Camp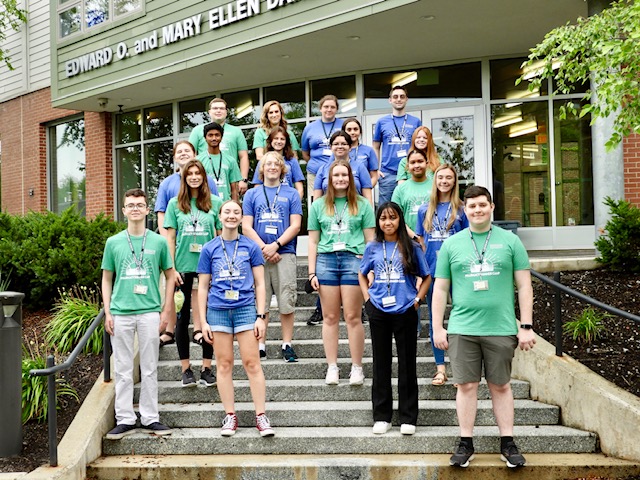 We are pleased to announce that our 13th Annual Husson University School of Pharmacy Summer Camp will be held on July 18-20, 2022.
To be eligible, high school students must be juniors or seniors during the 2022-2023 academic year, have a minimum 2.75 GPA and a strong interest in pursuing a career in pharmacy. Our three day Pharmacy Summer Camp gives high school students an opportunity to experience the profession of Pharmacy in a hands-on learning environment. Modules focusing on laboratory skills, compounding, patient counseling, hospital pharmacy and careers within the profession are all explored.
The final selection of 20 camp participants will be made by the Pharmacy Summer Camp Committee. There is a non-refundable comprehensive fee of $50 for accepted students. The cost of program materials, housing and meals is covered by Husson University School of Pharmacy and their community partners.
To submit your application, please visit: https://admissions.husson.edu/register/2022pharmacycamp 
If you'd like more information about Husson's Pharmacy Summer Camp, please contact Elizabeth Roboul at 207-941-7163 or via email at roboule@husson.edu.