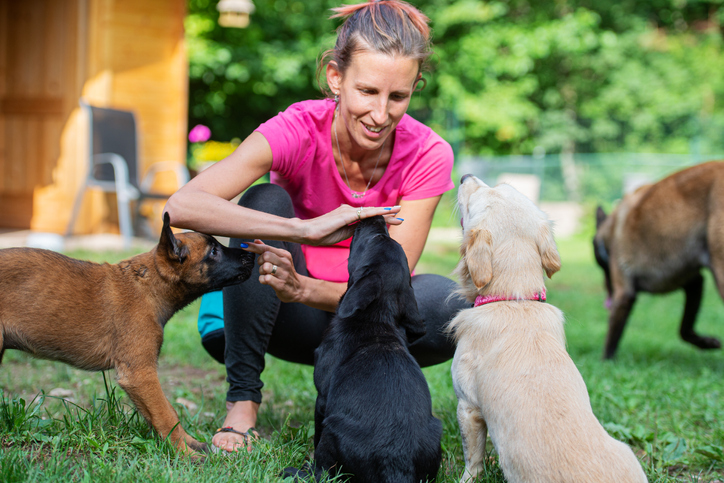 Having a background in animal training and familiarity with animal behavior is essential for anyone who wants to work with animals for a career. This includes anyone from veterinarians and vet technicians to zookeepers, professional animal trainers and wildlife professionals.
Husson University's fully online undergraduate Certificate in Animal Training program provides you with the knowledge and skills you need to train various species of animals. As a student in this program, you'll learn about different aspects of animal training such as animal behavior, human-animal interactions, how to apply training techniques to different animal species and the impact of environments on animal training goals.
Upon completion of the Animal Training Certificate, you'll be able to:
Describe the role of animal behavior in animal training approaches.
Assess the impacts of human-animal interactions on both humans and animals.
Evaluate standards of best practice in animal training.
Apply animal training principles to create a species-specific reference manual.
*All rates subject to change