Faculty & Staff Giving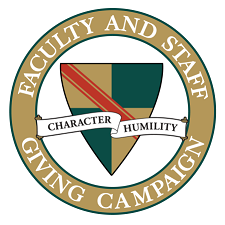 Employee Spotlight Continued
Read on below to hear from past honorees.
October 2021
Tawny Cookson, MBA
Senior Accountant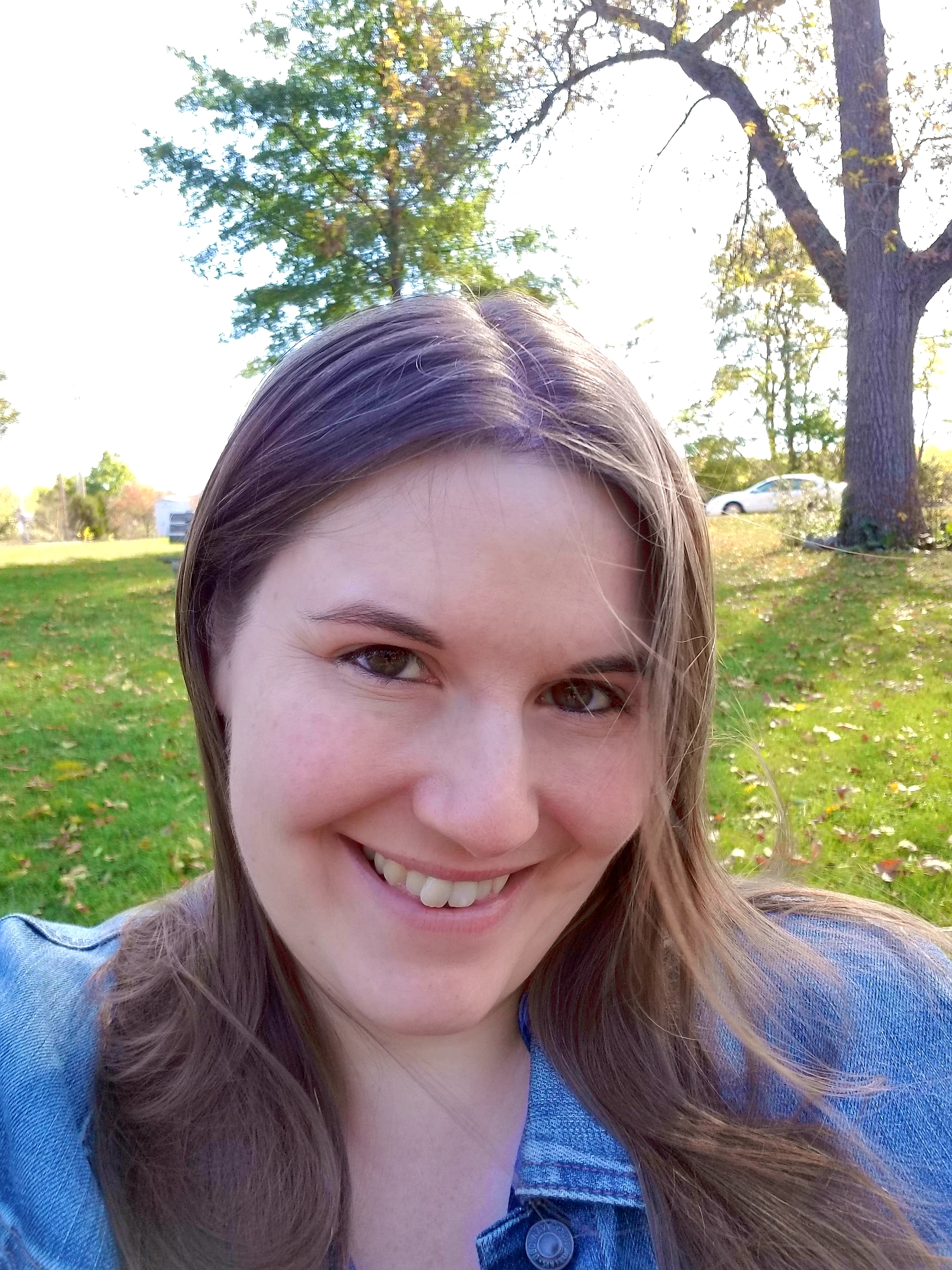 Why do you decide to give back?
 I was 16 when I first visited Husson and I immediately fell in love with the campus and knew it was where I wanted to go after high school. Since that first visit, I've gotten to "grow-up" with Husson. I was a student when Husson College became Husson University. I witnessed the campus expand and grow as I grew into adulthood, graduated and started my accounting career here. As an alumna turned employee, Husson has been such a big part of my personal history that I wanted to give back to the place that has come to mean so much to me.
What about Husson is most impactful to you?
We're a University that provides quality education, but we're so much more than that. For many of our students, Husson becomes a home, a family and a place they feel accepted. The best part is no matter what role you serve at Husson, you have the opportunity to change students' lives and be a part of their experiences and successes.
Why do you think others should join you in giving?
I like to believe that as much as Husson has impacted me, that I've had my own impact on Husson as well, through giving. I would encourage others to give and make their own personal impact because at the end of the day, this institution would not be what it is without the people who help shape it.
Kimberly Davis, OTD, MS, OTR/L
Associate Professor, School of Occupational Therapy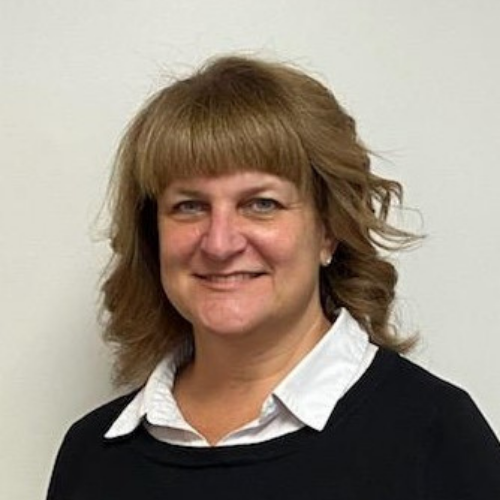 Why do you decide to give back?
I was lucky enough to have parents who supported my educational efforts. I want to do the same for others. Watching students succeed in the classroom and go on to follow their professional goals is one of the most rewarding parts of my career. I like being able to help them achieve their goals beyond the classroom through scholarships.
 What about Husson is most impactful to you?
I think the connections that students are able to make with faculty, staff and fellow students provide the most impact. These connections give them a link to the future in both their professional and personal lives. Students are often able to work beside faculty through internships and learn life skills including collegiality and professionalism. We as faculty are their mentors and then, after graduation, their peers. I have had the opportunity to work under several of Husson's graduates and nothing gives me more pleasure than following their lead.
Why do you think others should join you in giving?
I think it is important to support Husson's efforts in whatever way works for the individual. I believe that students see employees' support Husson endeavors through annual giving, scholarships and new building efforts. We are their mentors and they are more likely to mirror the behaviors they witness. By supporting them now, they will, in time support others.
September 2021
Cassandra White, PharmD, BCACP, BCGP
Associate Professor of Pharmacy Practice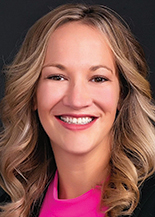 Why do you decide to give back?
As a native Mainer from Hermon, I knew I wanted to be a pharmacist at the age of 12. Earning my Doctor of Pharmacy (PharmD) degree at that time meant I needed to go to another state for my higher education. After the opening of Husson University's School of Pharmacy in 2007, I was able to return to Maine and find my calling in pharmacy education. I give back because I am committed to Husson and our students, have a sincere passion for pharmacy and am fulfilled by a career in academia.
What about Husson is most impactful to you?
The people at Husson are truly what makes our University special. Regardless of whether you are a native "Mainah," a "transplant," or "from away," everyone is welcomed and an important part of our institution. It has been a blessing to develop lifelong friendships with colleagues and maintain meaningful relationships with students. I also appreciate the efforts of the many administrators, faculty and staff who make Husson a fun, safe and reputable place to work.
Why do you think others should join you in giving?
Education is one of the most powerful investments we can make for ourselves and others. Giving back demonstrates your investment in Husson. I am proud to be a part of this community and encourage others in donating. It is easy to enroll in automatic payments and our future will be better for it. 
Garth Cormier, Associate Vice President of Information Technology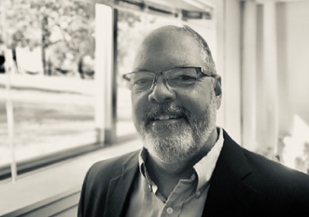 Why do you decide to give back?
One word: community.
What about Husson is most impactful to you?
The manner in which Husson University prepares and excites students about their futures is, in my eyes, one of the most powerful differentiators setting Husson apart. But beyond that, Husson develops great community stewards. There isn't a week that goes by that I don't see a Husson faculty, staff, or student, out in our local and regional communities making a difference. Beyond the boundaries of the campus and the classrooms are communities. These communities are stronger because of Husson University.
Why do you think others should join you in giving?
People invest their resources (money, time, effort) in the things that they believe in and things that generate a return on that investment. I believe in Husson and when one looks around our communities, the return on that investment is clear. I would ask all my colleagues to join me in a community of giving!