Haas, Mary Ann, Ph.D.
Chief of Staff, Office of the President
Office of the President
---
Biography
Dr. Mary Ann Haas, Chief of Staff, received her Ph.D. in Physical Education from the University of Iowa. Dr. Haas began her career at Missouri State University (now Truman University) and then on to Wayne State University, the University of Nebraska, graduate education at the University of Colorado and came to the University of Maine in 1965. She retired as Associate Chancellor of the University of Maine System and began her tenure as a Husson Fellow 2005. She currently serves as Chief of Staff.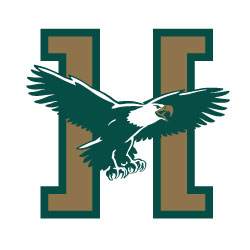 Husson University
251 Beardsley Meeting House
1 College Circle
Bangor, Maine 04401

Phone: 207.992.4900
Fax: 207.973.1029