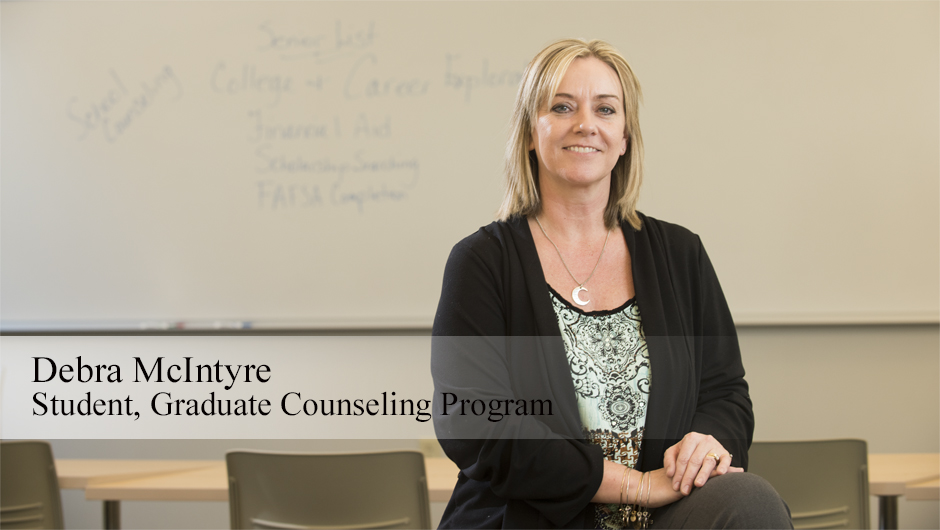 Thank you for your interest in learning more about what Husson University has to offer. No matter which advanced degree you are interested in pursuing, Husson provides tailored solutions to meet your education needs and career goals - all in an environment designed to bring out the best in you.
Each of our Graduate and Professional degree programs has a separate set of criteria that define its admissions requirements. This information can be found for each program by clicking on the links to the right. The Graduate Admissions Office is available to work with you every step of the way, so please don't hesitate to contact us.
Click on these links for information on housing and financial aid for graduate/professional students.
PLEASE NOTE: If you are interested in a 2018 application, please apply online starting on September 1, 2017.  If you are eager to begin the application process sooner, please contact graduateschool@husson.edu for an alternative application form.  Supporting documentation (letters of reference, official sealed transcripts, etc...) can be forwarded to our office at any time - Husson University, attn: Graduate Admissions, One College Circle, Bangor, ME  04401 or via graduateschool@husson.edu.