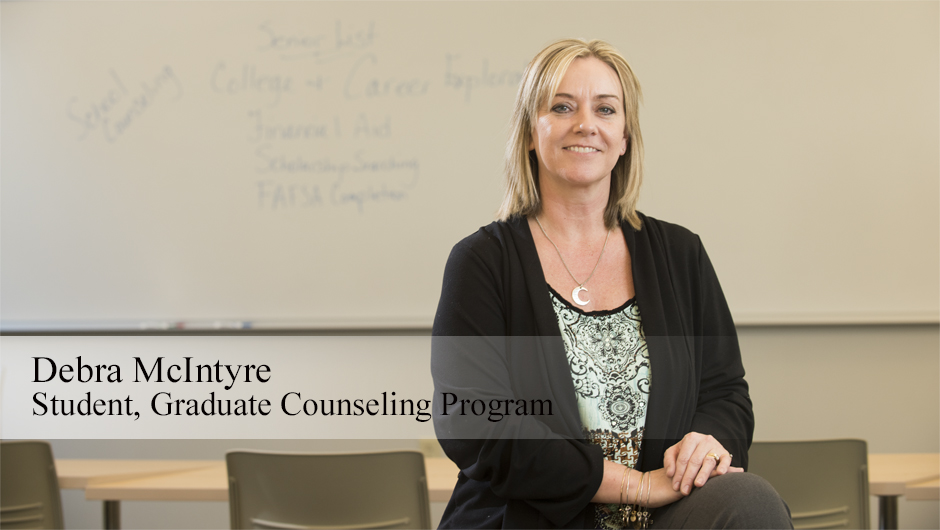 Thank you for your interest in learning more about what Husson University has to offer. No matter which advanced degree you are interested in pursuing, Husson provides tailored solutions to meet your education needs and career goals - all in an environment designed to bring out the best in you.
Each of our Graduate and Professional degree programs has a separate set of criteria that define its admissions requirements. This information can be found for each program by clicking on the links to the right. The Graduate Admissions Office is available to work with you every step of the way, so please don't hesitate to contact us.
Click on these links for information on housing and financial aid for graduate/professional students.
PLEASE NOTE: There is an application deadline for the Master of Education program of December 15, 2016 for spring entry. Fall applications are not currently being accepted.